Canva Logo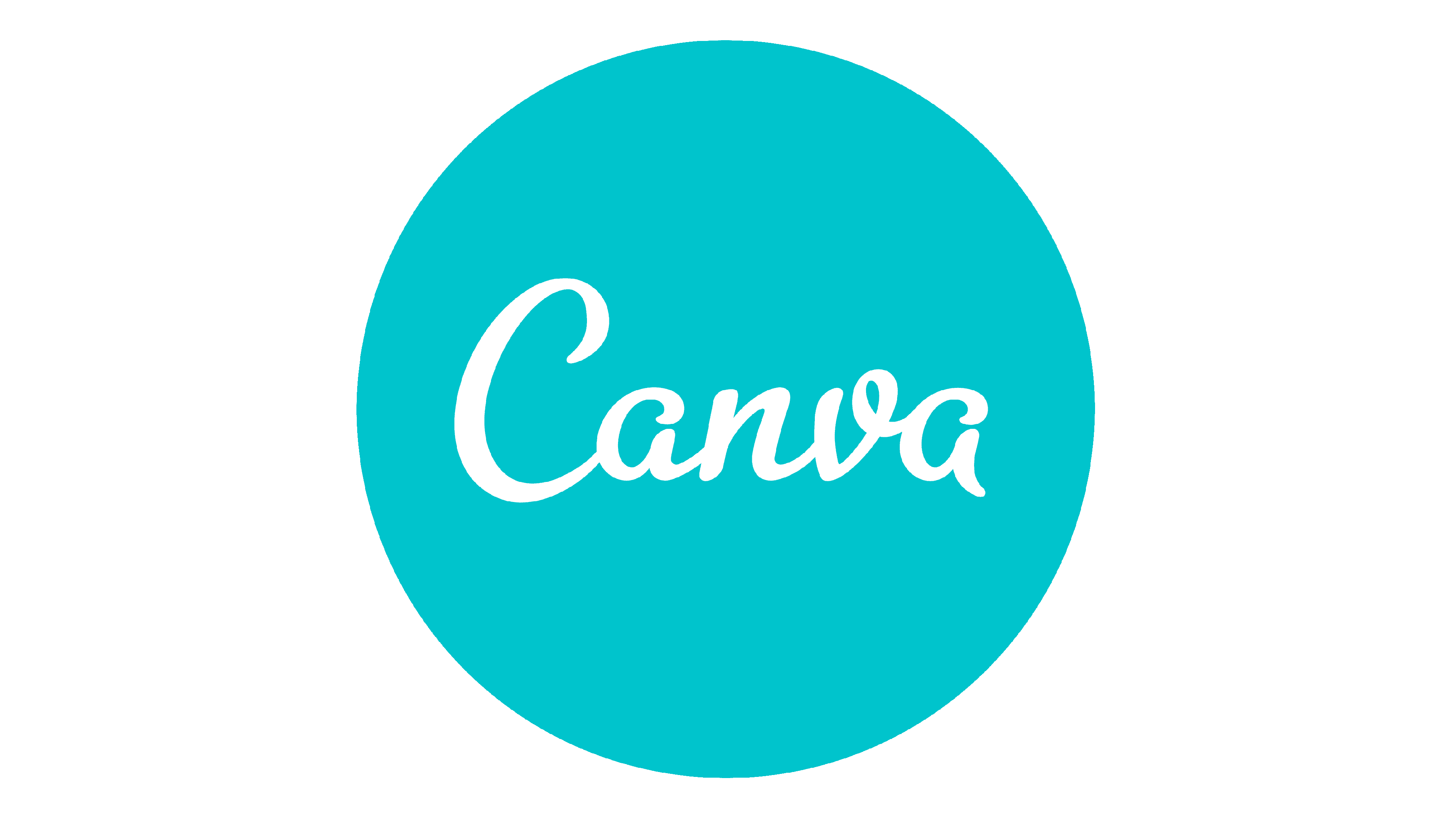 Canva is an Australian graphic design that can be accessed freely and used to create graphics, presentations, covers and other imagery of your own preference. It's immensely popular, and, what's more, integrated with various other services. This means you can create a graphic image and immediately export to a required destination.
Meaning and History
The service was launched back in 2012. The name isn't overly complex: it's basically the word 'Canvas' without the last letter. Not only is it indicative of the painting equipment but not completely named after one, it's also just five letters instead of six, which makes it more concise and free to fit on anything.
What is Canva?
Canva is a graphic design platform that allows users to create professional-looking designs without extensive design skills. It offers a wide range of templates, graphics, and tools to design various visuals like presentations, social media posts, posters, and more. Canva simplifies the design process and makes it accessible to individuals and businesses alike.
2012 – today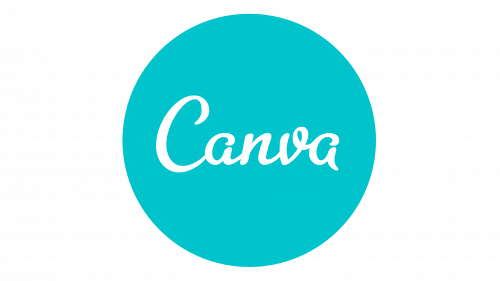 The logo is just an azure circle with the brand name inside it. The name is written in the white handwriting with several artistic additions, such as loops and intentional rifts inside the letters. They are also not completely on the same level.
All of that indicates the nature of the service – basically, you can experiment with the image however you wish. There are both freedom to do so and a vast toolbox to realize any of your concepts.
Emblem and Symbol
When the service needs a smaller, concise icon for something – for instance, for a shortcut on mobile – they use just the first letters 'C' on some complex background. The Android icon, for instance, is a white 'C' set against a gradient background with various shades of blue.