Minnesota State Mavericks Logo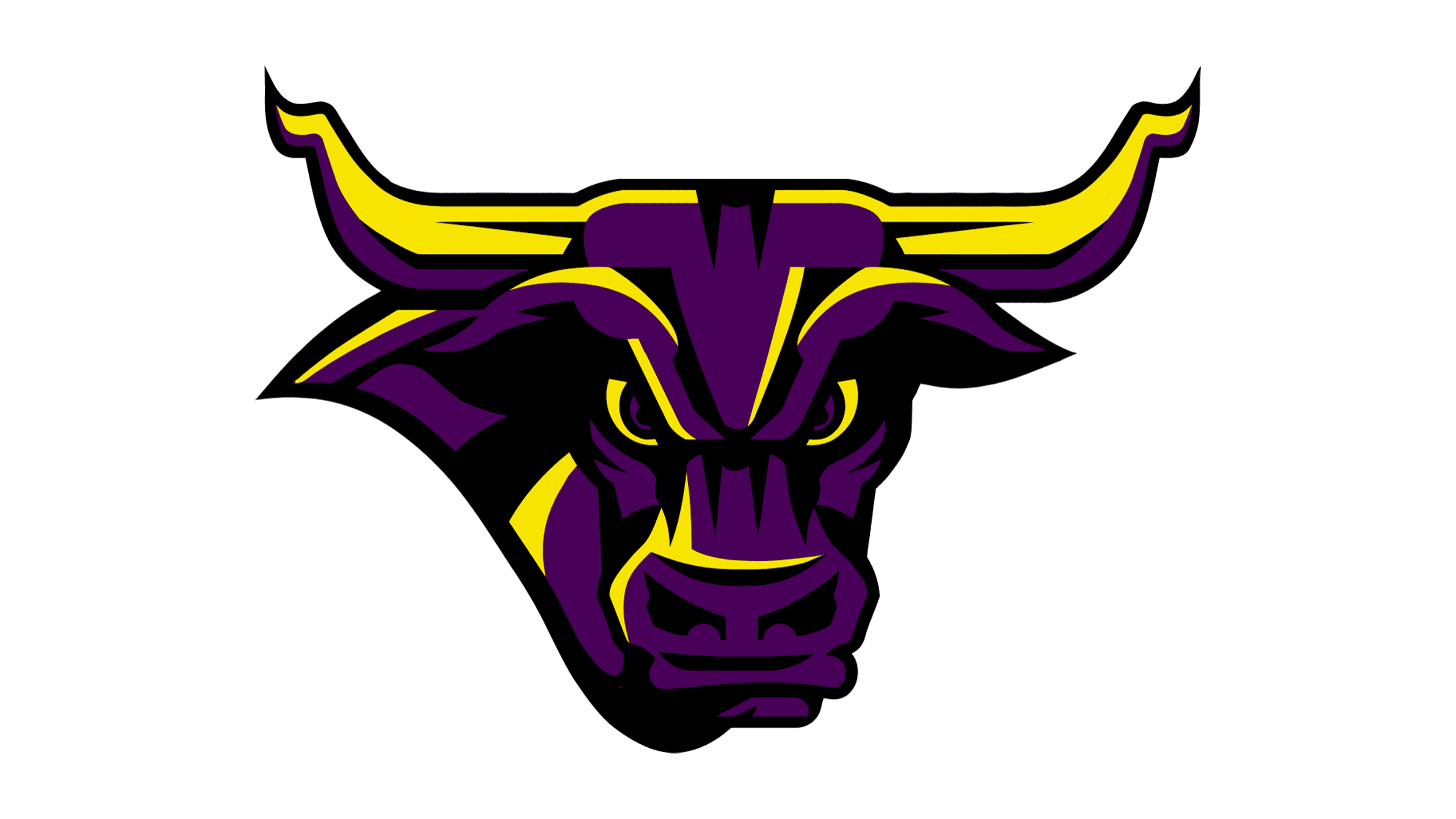 By downloading the Minnesota State Mavericks Logo PNG you agree to the Privacy Policy.
The Minnesota State Mavericks is an athletic program at the Minnesota University that includes several sports and has women's and men's teams. Ice hockey, basketball, and football are the most prominent programs, although there are also baseball, softball, track and field teams, and several others.
Meaning and History
The history of various teams under the Minnesota State Mavericks starts at different times. At the same time, its teams have greatly advanced during the history of the Mavericks. The Ice hockey program, for instance, went from a club team playing on an outdoor rink back in the early 1970s to playing in front of thousands of fans each weekend. They have been competing on a Division 1 level since the mid-1990s.
What is Minnesota State Mavericks?
These are multiple sports teams that play as part of the Minnesota State University. The Mavericks are proud holders of five NCAA championships, each being earned by a different sports team, with the first one being received back in 1965 and the last one in 2009.
2001 – Today
A bold drawing of a bull's head facing straight forward is the centerpiece of the team's emblem. The animal has a focused gaze and looks very confident and powerful. It is done in a predominantly deep purple color, while black is used for all the outlines. A bright yellow is added on top of the horns, around the eyes, and a couple of other places for a more energetic feel. Over its head, it states "Minnesota State University" followed by "Mavericks". All the letters are capitalized. While the top line is done using a black classic typeface, the second line catches the eye right away. It is also done in the same colors as the bull itself. The yellow serves as the background for the purple letters, while black creates an outline around it. The end of the letter "M", which is partially hidden behind one of the horns, and the letter "S" have pointy ends that repeat the bull's horns.