Spitfire Logo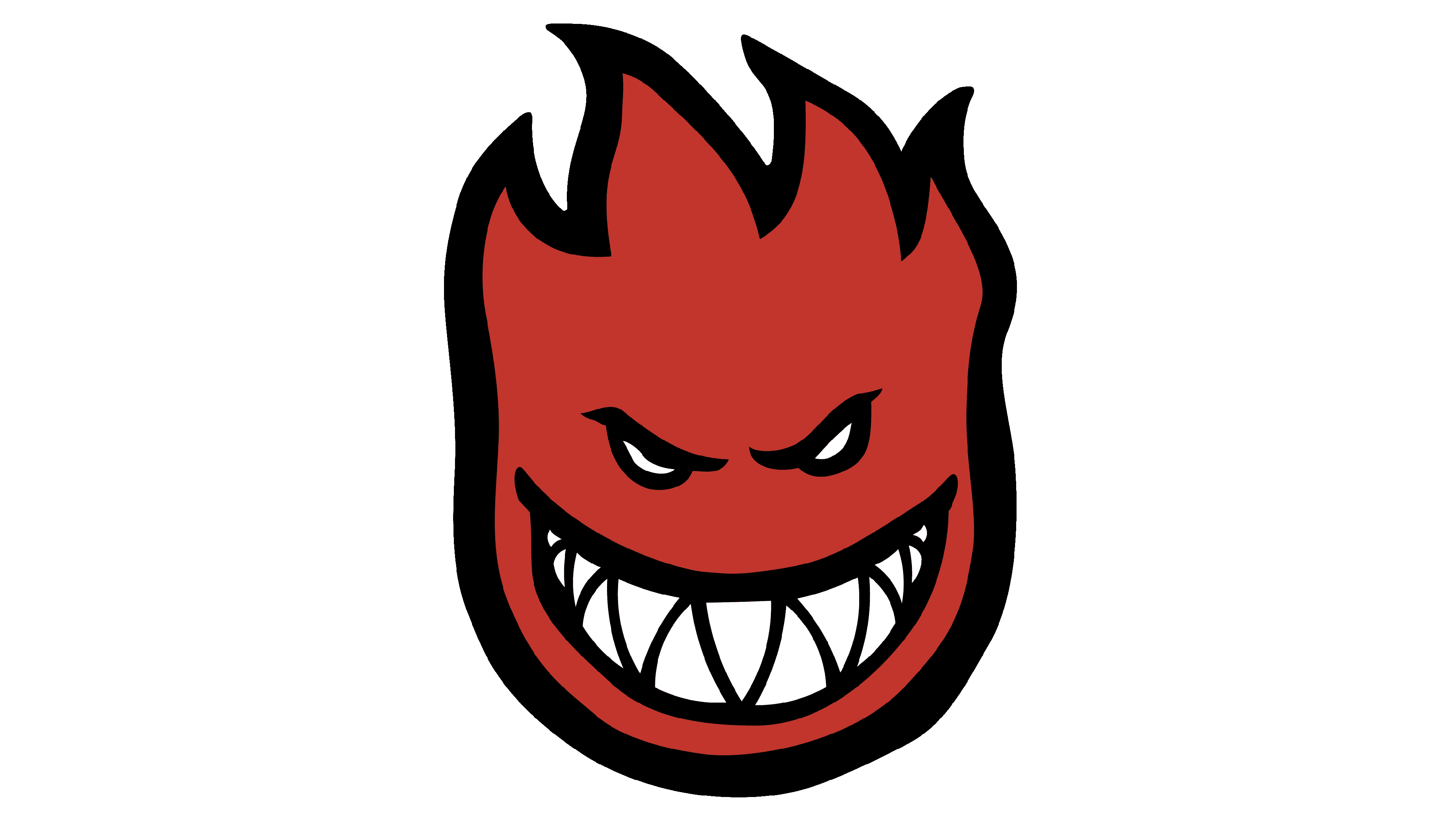 Founded in 1987 under the wing of Deluxe Distribution, the Spitfire company immediately established itself as a manufacturer of first-class skateboard wheels that were in demand among both amateur and professional riders. Spitfire produces a variety of wheels of different diameters, stiffness, and even colors. Along with wheels, it distributes quality accessories for skateboards as well as those who ride them.
Meaning and History
Spitfire is a San Francisco wheel company with a long history. Since 1987, it has been producing wheels that many skaters consider to be the best in the industry. Spitfire company is part of the Deluxe Distribution network. The company never stands still and modifies, improves, or even completely redesigns each model at the request of the team riders. There are many skateboard wheel companies out there these days, but Spitfire has officially been named the best.
What is Spitfire?
Spitfire is a skateboarding brand that became synonymous with skateboarding wheels. From the very beginning, the company produced only skateboard wheels. Then, it began selling skateboard bearings, equipment, various accessories, and clothing in addition to the wheels. The Spitfire team includes well-known skaters – Grant Taylor, Peter Hewitt, Eric Koston, and others.
1987 – Today
The Spitfire logo is meant to reflect the energetic, risky, and bold character of skateboard riders. It features a grin with white triangular teeth clenched together giving a feeling of both satisfaction and aggression. The white eyes reinforce the wild look of the savage. The finishing touch is the hair that sticks up in the form of flame tongues. The whole logo, along with the eyes, grin, and teeth has a black outline. The company uses this logo on skateboards, skateboard accessories as well as clothing for skaters in different colors – red, yellow, and even white.