Orangetheory Fitness Logo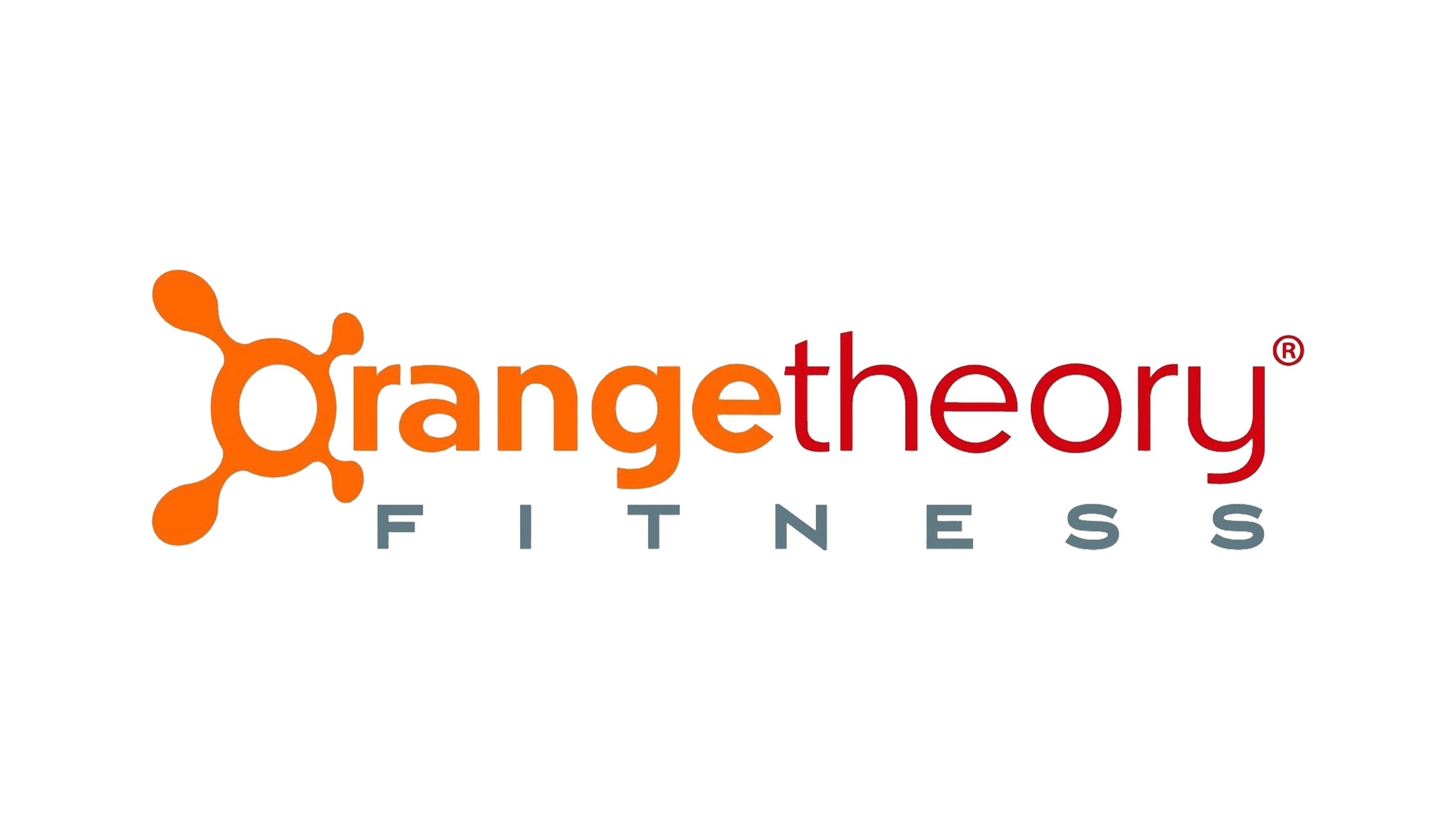 By downloading the Orangetheory Fitness Logo PNG you agree to the Privacy Policy.
The key feature of Orangetheory Fitness is a specially designed training program. The concept is to get maximum results in the minimum amount of time. Training is typically designed for an hour and includes endurance exercises, power, and cardio programs. During training, visitors wear special equipment that monitors heart rate and load level. The sensors are attached to the chest or wrist and allow one to determine the exact level of physical activity required to maximize the burning of calories. A relatively new long-term direction in the development of Orangetheory Fitness is the funding of fitness classes by medical and insurance companies for people who really need physical activity for health reasons. It is ranked number one by the Women President's Organization, which is a list of the 50 fastest-growing US businesses run by women.
Meaning and History
Single mother of a 9-year-old son, Ellen Latham has lost her job. According to a successful entrepreneur, it was the worst time in her life, but her father, a football coach, always motivated her to focus on things that she actually has. Ellen had a Pilates teaching certificate and came up with a fitness program. She gave lessons at home. A year later she considered creating her own studio, so Orangetheory Fitness was born. It was founded in 2010 and, in less than a decade, has grown to 828 franchised studios across the United States and 17 other countries.
What is Orangetheory Fitness?
A fitness franchise called Orangetheory Fitness features 60-minute, high-intensity workouts. Their exercises are based on getting one's heart rates into various "zones," which are thought to help many to burn more calories. Nearly 1,500 Orangetheory locations can be found in the US, over 100 in Canada, and there are numerous others all over the world
2010 – Today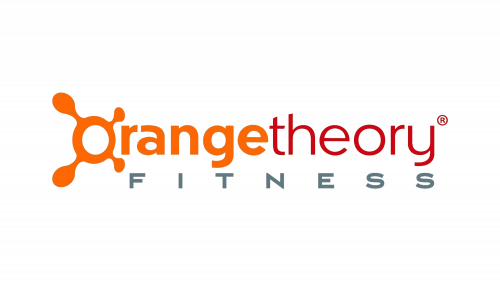 Instead of the first letter, there is an interesting geometric shape with a circle in the center and four solid circles coming out of it. This element is supposed to represent a fat cell that is bursting because one is doing Orangetheory Fitness. It is sometimes presented with some highlights to give it a 3D appearance. The word "orange" is done in bold, lowercase letters, while the second half featured thinner lines. The color palette of the emblem is bright orange and burgundy.
Font and Color
The fitness company chose bright and motivating colors for its logo. After all, orange stands for health, excitement, and confidence, while red is the color of energy, strength, and passion. They used a sans-serif font that combined straight and diagonal cuts and all lowercase letters. Otherwise, this is a rather basic font without any intricate details.