Picsart Logo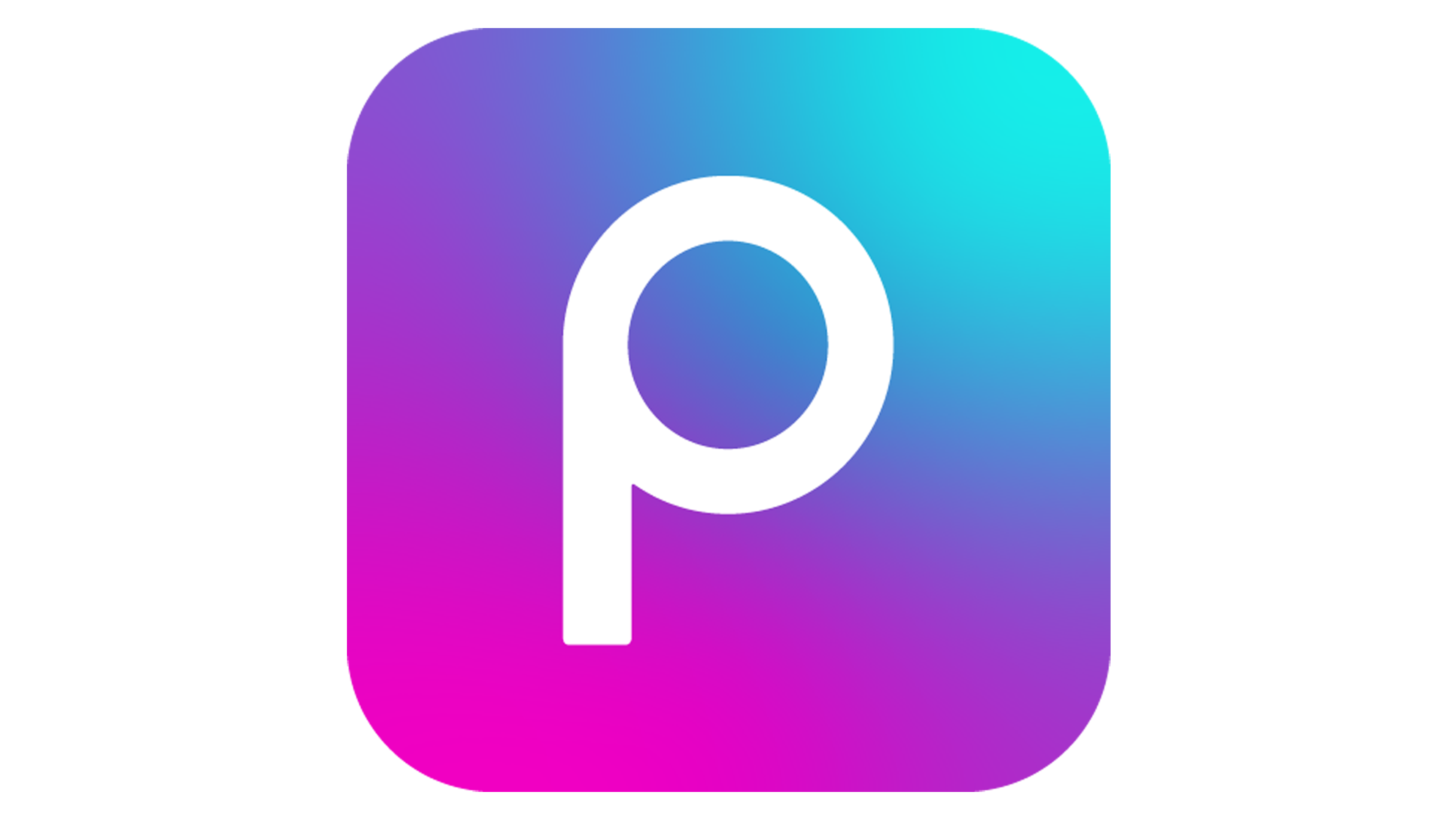 Picsart is an American IT company developing pics and videos customizing software. Their products let users create animations and graphics interchange format videos, add text, filters, and visual effects to the pics and videos, generate stickers, and draw and paint. Their apps are accessible on the main phone and PC operational systems, but there are some paid-for features in Picsart apps.
Meaning and history
Picsart started in 2011 thanks to an Armenian businessman Hovhannes Avoyan. He collaborated with two of his fellow IT specialists, Artavazd Mehrabyan and Mikayel Vardanyan. Together, the trio set up a company in Miami and developed their first software, helping people edit their photos and videos. It grew continuously throughout the following years, getting new functions and releasing on Windows and IOS. As a result, by 2019, Picsart had a large community of 130 million creators and 1 billion downloads.
What is Picsart?
Picsart is an informational technologies company, headquartered in Miami, US, and founded in 2011. It produces software that allows people to customize their photos and videos, using a collection of filters and effects. One can also create GIF files, animations, and stickers via Picsart applications. The company distributes its production for free on IOS, Android, and Windows. The revenue of their apps is made by a paid-for subscription enabling more filters, effects, and add-ons.
2011 – 2015
The very first Picsart logotype showed a bright blue camera with two red and orange petals above it. The camera featured a black circle in its upper left corner. Finally, a distinctive ornament of the camera was a black letter 'p' in a streamlined typeface used often in future logos.
2015 – 2018
They changed the camera's shape to a more angular one in the 2012 redesign. The leaves disappeared as well. Instead, the brand designers drew two orange and red squares tilted behind the camera.
2018 – 2021
Then, the 2018 logo refresh brought a new style, displaying a 'p' drawn in white contours. It stands on the background with the gradient blue, violet, and pink treatment.
2021 – today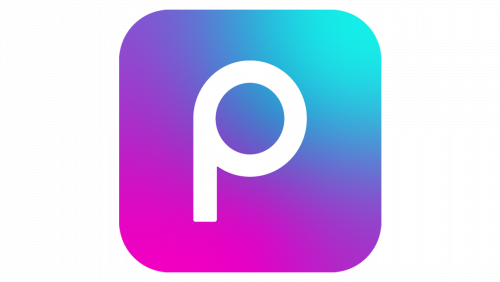 The latter logotype depicts the familiar 'p' in a new typeface showing no contours. It also refreshed the gradient by changing how the colors shift into one another.
Color
The official color palette of the Picsart brand identity includes a range of shades from very bright blue to violet and pink, smoothing into one another in a gradient style. These shades are used to fit a square, serving as a background to a white letter 'p'.
Font
This character has a simple lowercase sans-serif typeface with smooth and rounded letterforms. Despite the lack of any specific features, the typeface looks friendly, catching, and distinctive. Sometimes, the designers write the full name in this script. In this case, the first letter is raised, while the other characters also follow this streamlined style.