Venmo Logo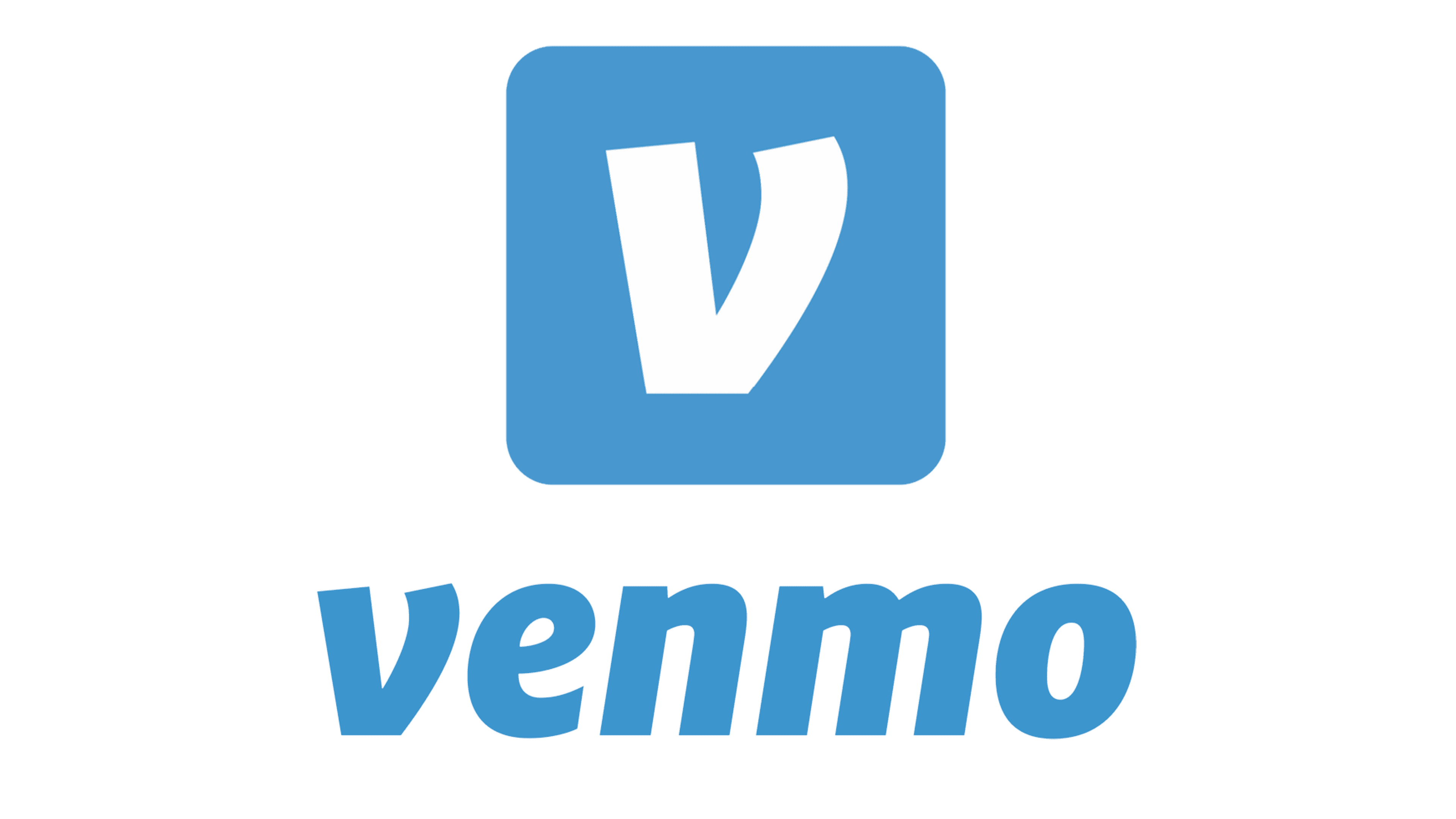 Venmo is a payment service hosted and owned by PayPal. Although PayPal is a universal money transfer software, they developed Venmo as a simply means to do the same job as PayPal, but with an immediate access to all the features on mobile. That also means that Venmo is technically easier to manage.
Meaning and History
The service was launched in 2009, and it seems like they didn't make picking a name any big of a deal. 'Venmo' can be explained as a mix of 'vendor' and 'mobile' – meaning it's a perfect place for people and businesses to receive and transfer money. As for the logo, they just picked one very simple emblem and stuck with it.
2009 – 2010
Although the designers used a rather simple sans-serif bold font similar to Swank Gothic Bold by BA Graphics, this simplicity is balanced out by a rainbow color palette. Seven colors that smoothly flow into the next color are combined in the rainbow to signify equality and unity. It shows how the users are united by this app and can easily pay for shared bills or perform other transactions. The logo turned out eye-catching, joyful, and energetic.
2010 – today
The logo was introduced alongside the launch of the app. They didn't think too long about it and simple used the company name as basis for the emblem. 'Venmo' (written in all lowercase letters) was colored pale blue and just left as it is. Sometimes they would paint it white instead and put it onto a blue rectangle.
The font is rather stylish. It's soft, fluid and slightly tilted to the right. Generally, it was made to be pleasant, and it is pleasant to look at.
Emblem and Symbol
The other emblem that people know this service by is the mobile app icon, naturally. It features the same elements: the 'v' from the name lettering put onto a blue square. It is used by iOS and Android versions of this app, although it's also often used as a symbol for the brand overall.