Aphex Twin Logo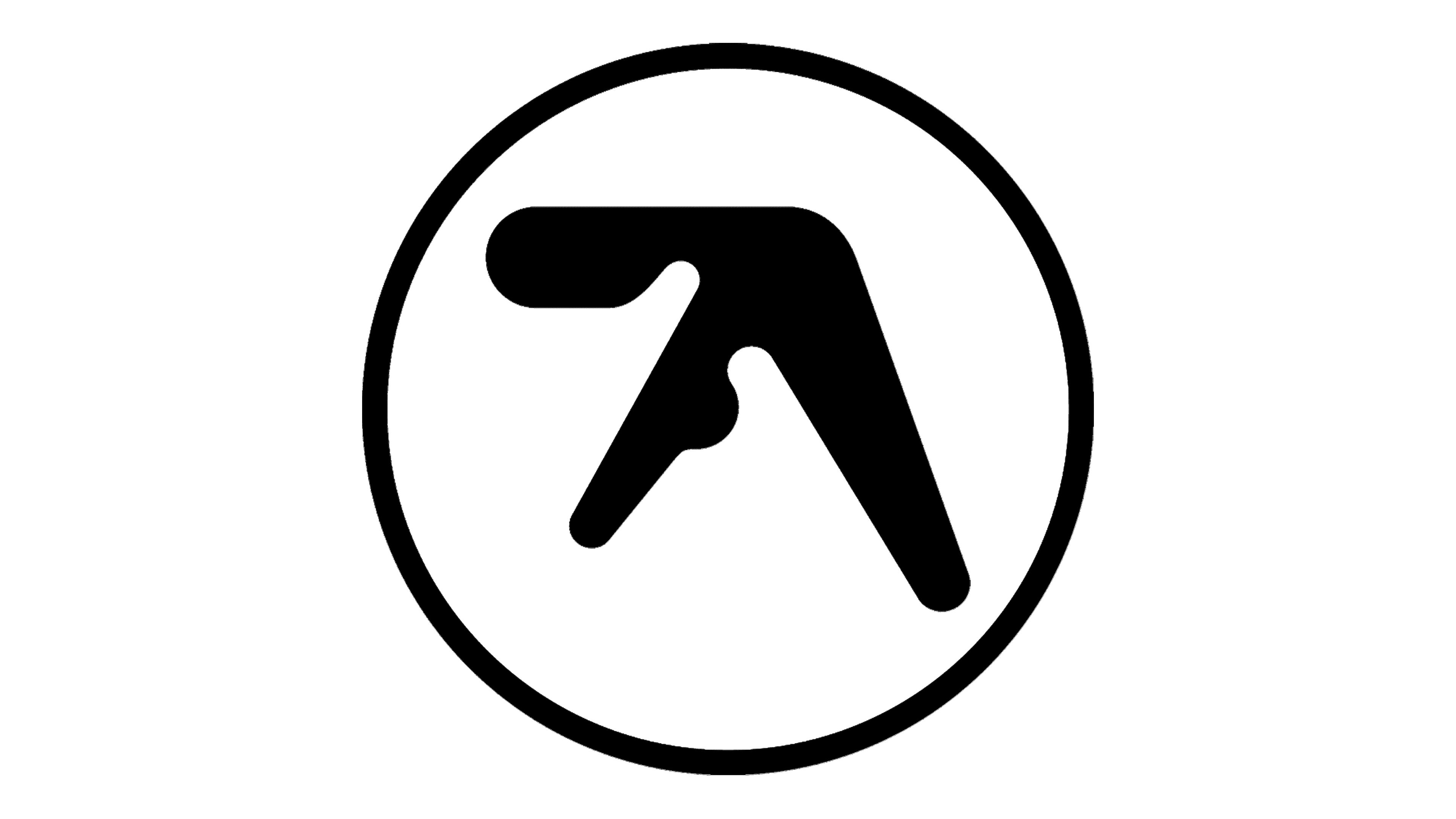 By downloading the Aphex Twin Logo PNG you agree to the Privacy Policy.
Richard David James, better known as Aphex Twin, is one of the most influential and celebrated musicians of all time. Since releasing his first albums, James has continually refined his style and pushed the limits of electronic music. This led to a fairly wide range of different directions in his music: from a religious atmosphere to aggressive techno. To achieve an unusual sound, he often blended styles and genres, adding ambient, techno, and house.
Meaning and History
Aphex Twin was born in 1971 in the Irish city of Limerick to Welsh parents Lorna and Derek James. Young Richard James, as his parents named him, soldered electrical circuits and assembled synthesizers from materials found in a landfill, showing engineering mastermind. He began his musical career in 1991, when his first single Analogue Bubblebath, recorded in collaboration with Tom Middleton, was released at a local studio. After moving to London, he released several singles and albums under various pseudonyms, and also took part in the creation of the Rephlex record label. At the beginning of 1993, Aphex Twin signed a contract with the influential English label Warp Records. It was originally believed that the "twin" in the Aphex Twin moniker was Tom Middleton. However, James mentioned his stillborn namesake brother, who was born three years before him.
What is Aphex Twin?
This is the nickname of a composer, DJ, and music producer specializing in acid techno, ambient, acid, drum and bass, and Intelligent Dance Music (IDM). Each song seems to tell about a certain stage in Richard's life. He is called the most creative and influential figure in modern electronic music and one of the main figures in modern music such as Braindance and IDM.
1992 – Today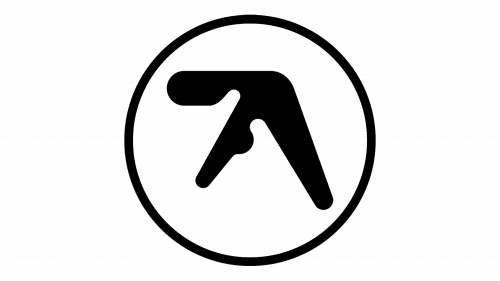 This logo as been initially featured on the cover of the first full-length album, which was called "Selected Ambient Works 85-92". Since then, it has not been modified for over 30 years. It was designed by Paul Nicholson, who drew the logo by hand. It features a black circle with an abstract drawing in the center. The latter is done in black and placed on a white background. A unique feature of this logo is that it has no sharp corners, only smooth and beautiful curves. The shape can be interpreted as a stylized letter "A" which stands for the musician's nickname on the stage. However, no one knows for sure and a little bit of mystery adds some charm to the Aphex Twin logo.
Font and Color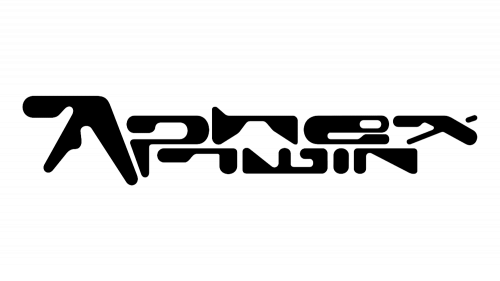 The iconic emblem of the musician is done in black and white, which is one of the reasons this logo looks modern and stylish even more than 30 years after its creation. Black is a classic, formal choice with a touch of sophistication and luxury. The white background not only creates balance but also adds simplicity and serves as a clean slate for the imagination.