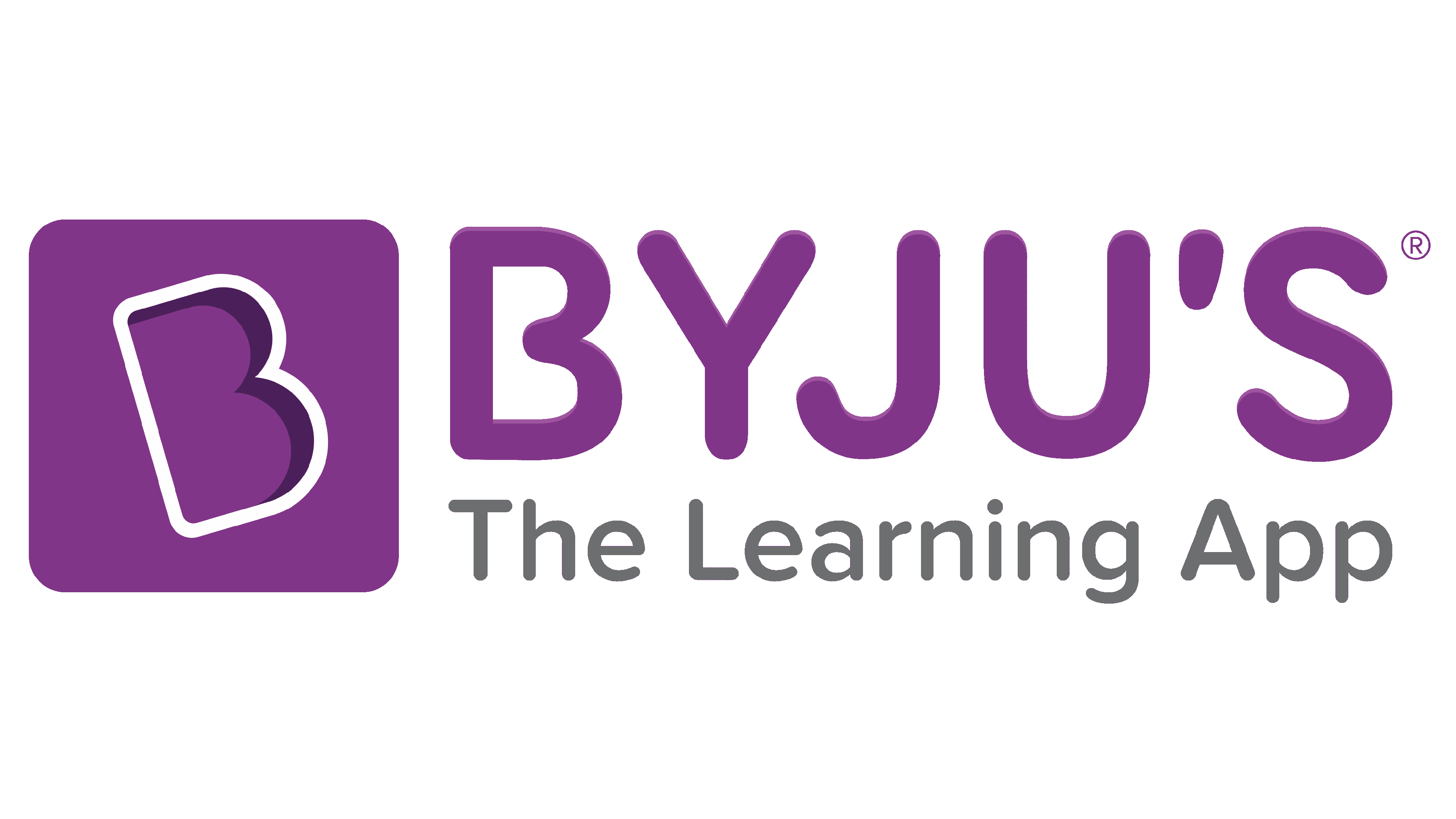 Byju's is a popular educational service in India. It provides free access (with payable features) to multiple educational courses for the usual school subjects taught in this country. The service was developed in 2011 by an Indian entrepreneur Byju Raveendran, hence the brand's name.
Meaning and History
2011 – 2017
These logos are reused as icons for the service's mobile versions. Thus, the emblems use square figures as foundation. This one has a rounded square figure colored purple and with some glint effect. The center is occupied by the brand's wordmark written in big white letters. The writing below says 'the learning app' in a similar fashion.
2017 – today
This time, they made the purple coloring darker and got rid of the lighting effect. The text parts barely changed, although they quit being the logo's central piece. Instead, a new symbol was developed – the rotated capital 'B' put inside a square. In most versions, this shape is put in the middle of the main square with some white outlining.
Emblem and Symbol
The rotated 'B' symbol is used extensively even outside of the main logotype. In fact, Byju's mobile apps use this design as an icon instead of the full emblem. Besides that, there are more versions of full logotype that uses wordmarks, emblems and other elements.