Java Logo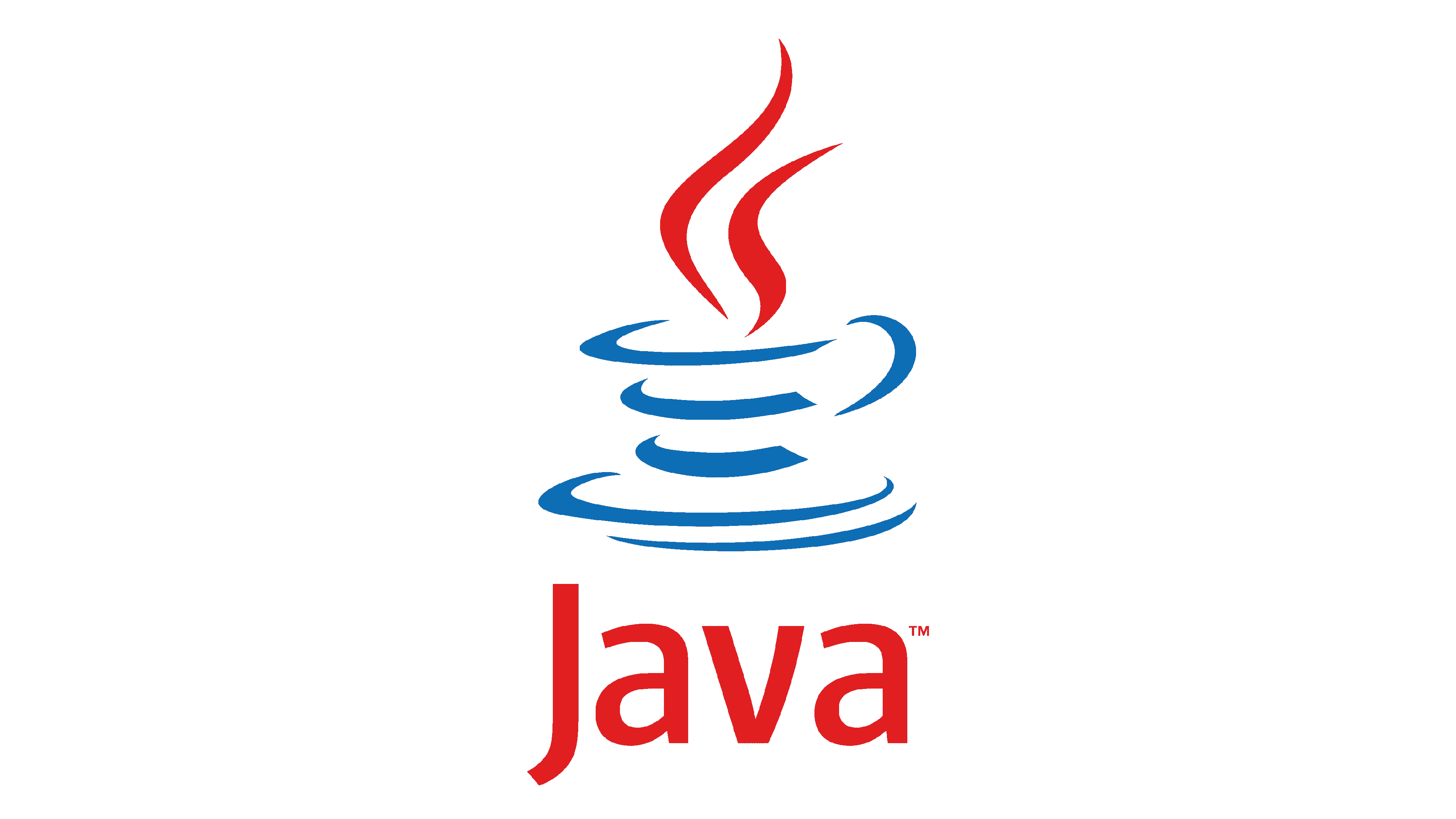 Originally, the developers wanted to create a new generation hardware and software platform, the use of which would not require special knowledge. The key task soon transitioned into the creation of a programming language that could be launched not only on computers. That is, it would be universal enough to work even on the operating system of a refrigerator. At the time of development, such a decision seemed too out of reach, but it brought with it several important architectural changes. They became critical for Java and made this language popular. It should be noted that Java and JavaScript are developed by different companies and don't have much in common.
Meaning and History
The Java language was developed by the Sun Microsystems engineers team. It all started back in 1991, when Patrick Norton, Bill Joy, and James Gosling began work on their own project. The main goal of the project was to create a "computer for people." The official date of Java language creation is considered May 23, 1995, after the release of Java 1.0. It was integrated into the popular browser of that time, Netscape Navigator 2.0. In 1996, it began to support Microsoft Internet Explorer. Next year, Java drew several significant updates, divided into several separate platforms, and began to gain more and more popularity, which has not faded to this day. Later, the company along with Java was absorbed by Oracle Corporation. Interestingly, the name and the logo of the new language were inspired by the fact that the programmers drank a lot of Java coffee while developing it.
What is Java?
Java is a general programming language. In other words, it is a language that is used in the development of various software products, without a clear specialization in a particular field. Java also acts as a platform.
1996 – 2003
A coffee cup with the name were the two elements of the logo. The coffee cup and the steam appeared as if they were quickly scribbled with a pen. The cup was a blue color, while the steam was done in red to show that it is hot. The red in the steam was also balancing out the red letters of the inscription below. For the name, the company chose a serif font and all uppercase letters, although the first was a bit larger. In contrast to light, thin lines, the "Java" inscription looked very grounded and daring.
2003 – Today
This new version looks cleaner, more confident, and more contemporary. The name was now placed on the right and featured a bolder, sans-serif font of a color that was a bit brighter than seen previously. The cup and steam were drawn using fewer, thicker lines while preserving the original shape.
Font and Color
For the original version, Java used a delicate Antiqua font that resembles Junicode Regular, while a logo that replaced it features a grotesque typeface similar to Merriweather Sans Regular. It chose a strong, powerful red as one of its colors. The other also has a good symbolism, as blue stands for security and trust. Although the shades of both were changed, the color choices stayed consistent with the original.