My Hero Academia Logo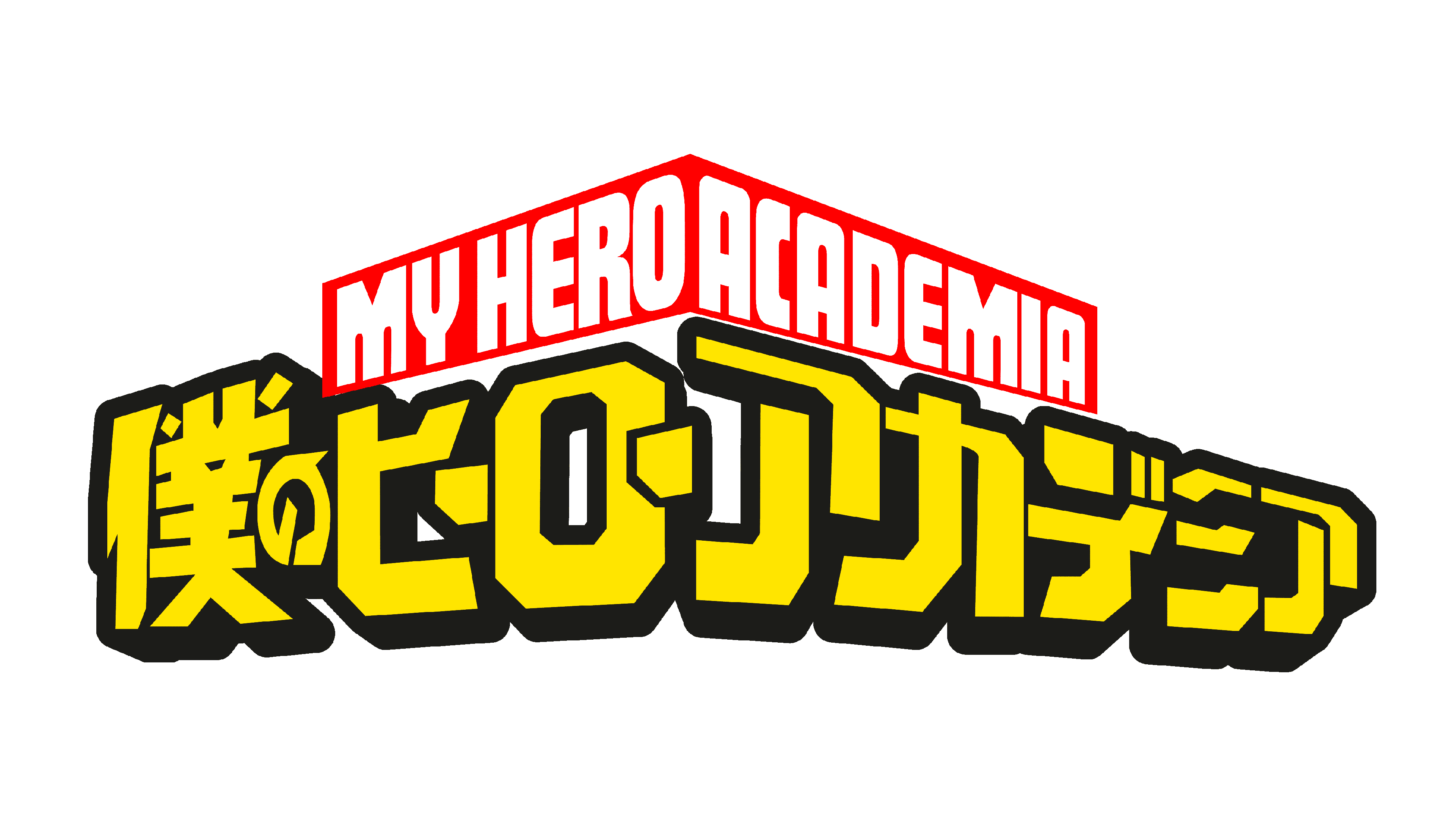 By downloading the My Hero Academia Logo PNG you agree to the Privacy Policy.
My Hero Academia is a Japanese superhero manga series. The series is directed by Kenji Nagasaki and tells a story about a fourteen-year-old boy who realized early on that people are not born equal. He lives in a world where most people are born with unusual abilities, and Izuku is not one of them. The hero is stubbornly trying to get closer to his dream of becoming a superhero.
Meaning and History
Released in the spring of 2016 by Bones, the anime has more than five seasons and is based on manga series written by Kohei Horikoshi. The manga was nominated for a Manga Taisho award in 2015, so it's no surprise that the anime adaptation came along so quickly.
What is My Hero Academia?

My Hero Academia is a superhero shonen anime. Mangaka Kohei Horikoshi, whose manga the anime is based on, has repeatedly noted that he drew inspiration from American superhero comics when creating the manga.  The manga by Kohei Horikoshi has received a decent adaptation, a couple of spin-offs, and two feature-length films.
2014 – Today
The world saw the first logo when the Japanese comics were first published. The well-known logo is written in English with the words "My Hero" sitting on top of "Academia". The capital letters are red with a thin yellow outline. A thick black outline along with a large shadow under the word "Academia" ", which uses a bigger font, make it look as if we are looking at a 3D sign from the bottom.
2016 – Today
An alternate version of the logo was created when the rights to the TV series were acquired by Funimation. In addition to the English name of the series, which is written in white using a simple typeface with a contrasting red rectangular background, there is a Japanese name. The Japanese letters are almost twice larger than the English counterpart. They are yellow and outlined with a thick black border.