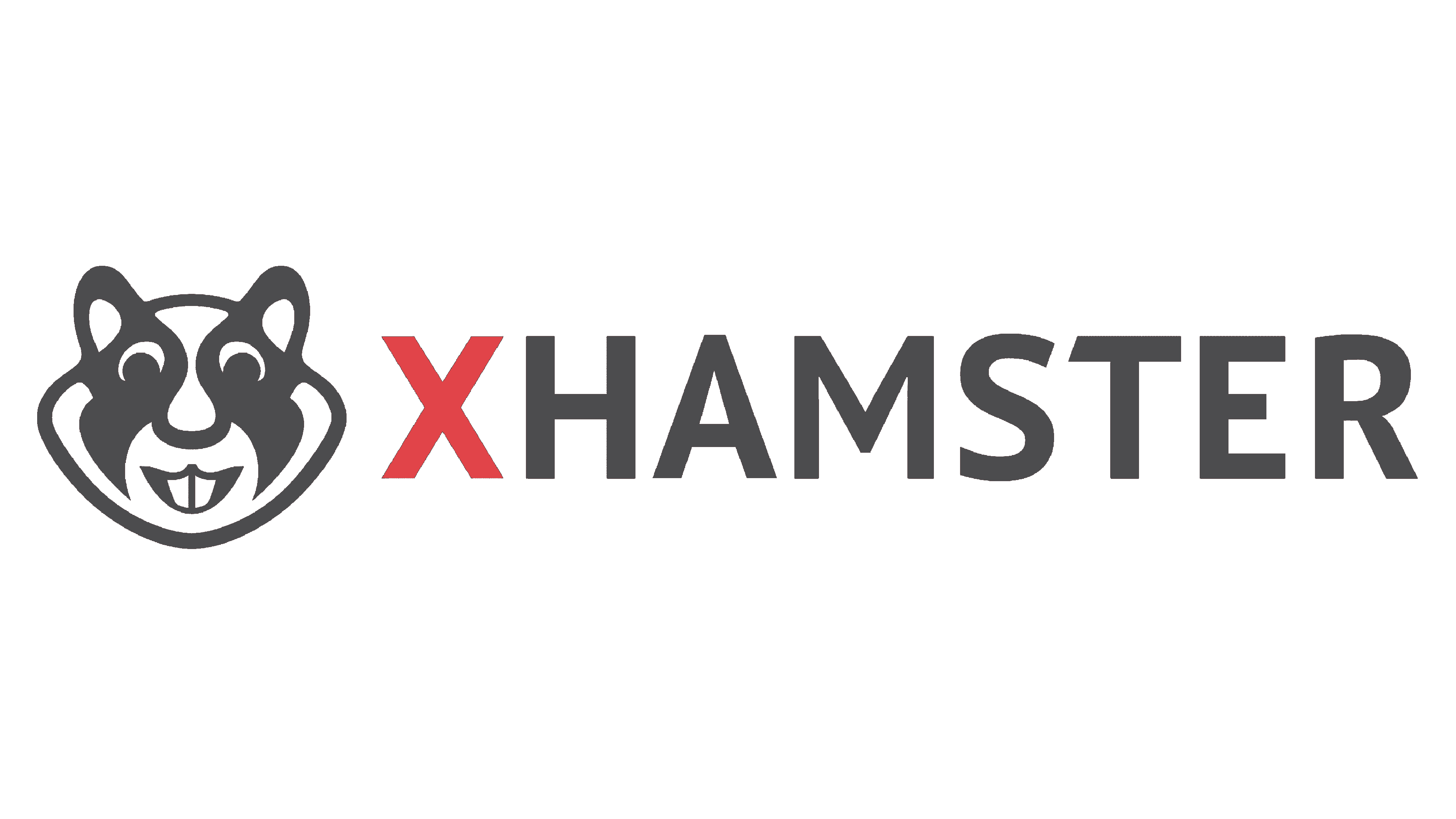 xHamster is a Cypriot social media platform headquartered in Limassol and established in 2007. Its specialization is pornographic videos, literature, pictures, and other media, distributed by users. The people who post the media here include webcam models, pornstars, and amateur pornmakers. With more than 10 million members, xHamster enters the top 4 of the most trafficked pornographic websites and the top 20 of the most popular websites globally.
Meaning and history
xHamsters was launched in 2007 by the Russians Oleg Netepenko and Dmitri Gussew, who appears in the media under the nickname Alex Hawkins. Their website was meant to be a social media and video hosting, where users would share erotic photos and videos and find partners for sex or long-term relationships.
The website reached a milestone of 10 million users by 2015. It made the site the third position at the top of pornographic websites. In 2016, xHamsters launched The Sex Factor, a reality show where actors compete to become a pornstar and get a job at xHamsters.
What is xHamster?
xHamster is a Cypriot firm established by two Russians Oleg Neterpenko and Dmitri Gussew. It operates a internet website distributing pornographic images, videos,  leterature and other media. The content on the website is uploaded by pornstars, webcam models, and amateurs of various ages, nationalities and genders. With 10 million users, xHamster is one of the world's leading porn websites.
2007 – 2016
The premier logotype of the website shows the brand name, a 'just porn, no bullshit' slogan below it, and an emblem. The name was executed in a semibold sans-serif typeface with the rounded tips of the gray characters. The initial letter 'x' was orange. In its turn, the slogan below was completely black, and it had a typical lowercase sans-serif script. As for the emblem, it showed a hamster face, colored white, orange, brown, and black in different spots.
2016 – today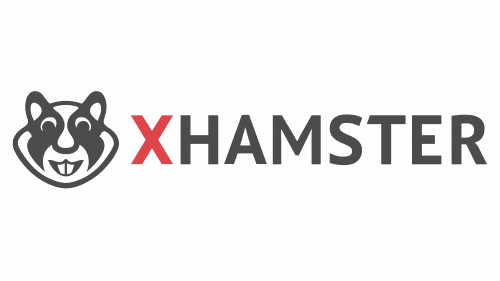 The latter logotype shows the same elements: the nameplate and the emblem. But in this logotype, the brand designers decided to remove the slogan and simplified the color palette to just gray, red & white. This logo looks far more minimalistic and softer than the previous variant.
Font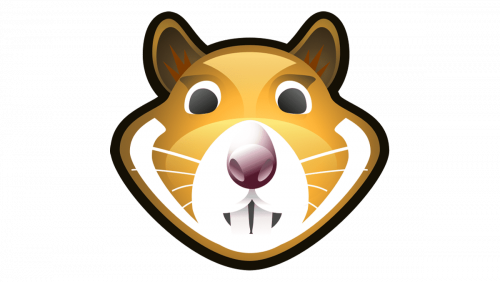 The original typeface looks more attractive due to its rounded and bold lowercase letterforms. However, the nameplate in the 2016 logotype is far more readable due to its angular and letterforms and capitalied sans-serif style. It's not a typical sans-serif script: the letter 'r' is rounded at the top, while the central bar of 'e' is shorter than the upper and lower ones.