XVideos Logo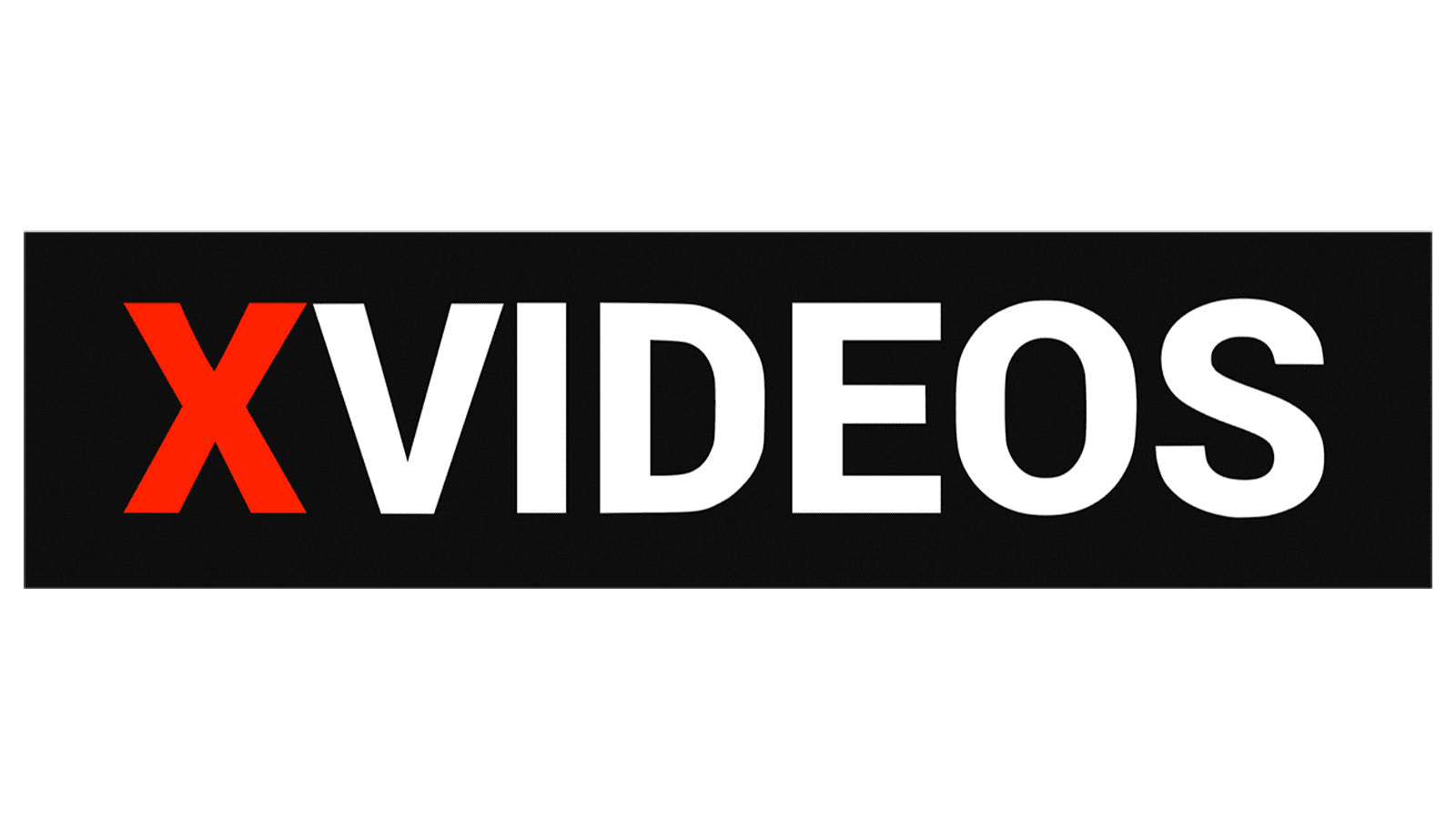 XVideos is a French platform that combines the functions of social media and video hosting. The content on this website is pornographic images and videos, published by professional performers and amateur actors. Since its establishment in 2007, XVideos has grown into one of the most trafficked porn websites on the web. Now, the website is operated under the management of WGCZ Holding, headquartered in Prague.
Meaning and history
XVideos was launched in 2007 by French entrepreneur Stephane Michael Pacaud. He wanted to create a website that would provide access to pornographic content on a comparable model to YouTube. It was supposed to be a platform where the porn videos from professional stars and directors was mixed with amateur clips.
By 2012, XVideos has become the most considerable website on the web. At the time it had more than 100 billion page visits every month, which made XVideos a monopolist in this sector. Mindgreek, at the time managed by Fabian Thylmann, has made an attempt to buy the website for $120 million. Pacaud, in his turn, replied to the German buyer: "Sorry, I have to go and play Diablo II."
The website is still operated by the French, but is owned by a Czech WGCZ Holding, which controls Bang Bros, Erogames, and other pornographic studios, sites, and magazines. The site makes a revenue by advertising and paid subscription, enabling access to premium videos and removing the ads.
What is XVideos?
XVideos is a French website, registered in 2007 and now owned by a Czech WGCZ holding. On this website, professional and amateur performers post their porn images and videos. The videos are sorted by numerous genres for the users of different age, gender, and preferences. This is one of the most considerable websites on the web, having 3+ billion visits every month as of Autumn 2022.
2007 – 2017
The initial logotype is the brand's wordmark placed inside a thin rectangular frame colored black. The lettering is executed in all sans-serif capitals with small intervals. This logotype has never changed throughout the brand's history
2017 – today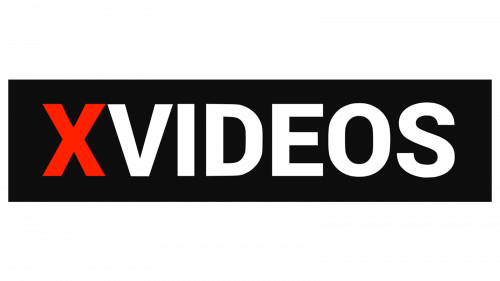 For the 10th anniversary of the brand, the XVideos designers came up with a fresh look on the logotype. The latter variant shows the familiar nameplate placed on a solid black rectangle. This logotype is used by the brand alongside the original.
Color

Both logotypes depict the inscription with all letters colored white. The exception is the premier 'x' which is red. This color combination contrasts perfectly with the black background, often used by brand designers.
Font
The typeface used to write the nameplate is the well-known Arial Bold. It features simple sans-serif glyphs, having small gaps in between. In the brand's wordmark, the letters are capitalized.