Playboy Logo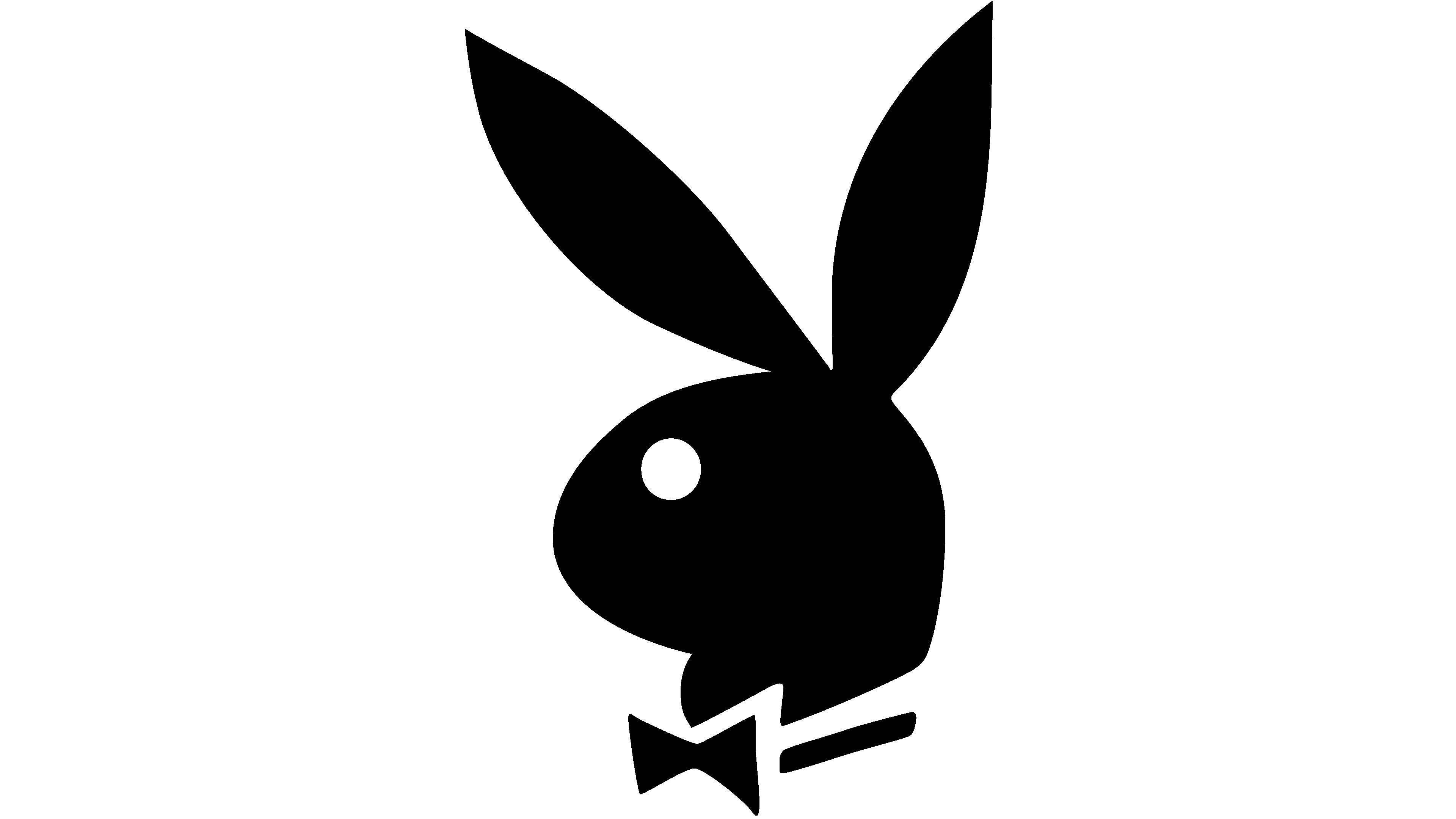 Playboy is one of the most famous adult magazines in the world. Each issue is rife with nudity, expressive content and other stuff that isn't usually supposed to be seen by the kids. Before the Internet and its free, open access to this same type of content, this magazine was extremely popular. Now, it dropped significantly.
Meaning and History
The first issue came out in year 1953. Nudity was a big part of each issue, but it was also about the way 'successful men' lived their lives. These are basically the two main reasons why the issuers chose this name. Although it was a best-seller back in the day, right now they release it very irregularly and now only on the Internet.
What is Playboy?
Playboy is a renowned lifestyle and entertainment company that was founded in 1953 by Hugh Hefner. It gained global recognition for its iconic adult magazine featuring articles, interviews, and nude pictorials of female models, as well as its Playboy Bunny brand. It has evolved over the years, expanding into various media platforms and ventures while maintaining its association with luxury and sexuality.
1953 – today
The very first logo the magazine had has somehow endured for many decades. It features a black-and-white of a bunny (or a rabbit, alternatively) facing left. The depiction is very simplistic – you wouldn't guess it's a bunny unless there were the massive ears.
Notably, it wears a tuxedo, which is supposed to represent the 'successful lifestyle' part of their content. The other part is represented by the rabbit itself – they are notorious for breeding too often and too energetically.
Emblem and Symbol
They obviously have an inscription image they put on the front of their magazines. This writing style also endured for a very long time virtually without change. It's a combination of black (or sometimes in different colors) letters, all in thick uppercase serif.