ADP Logo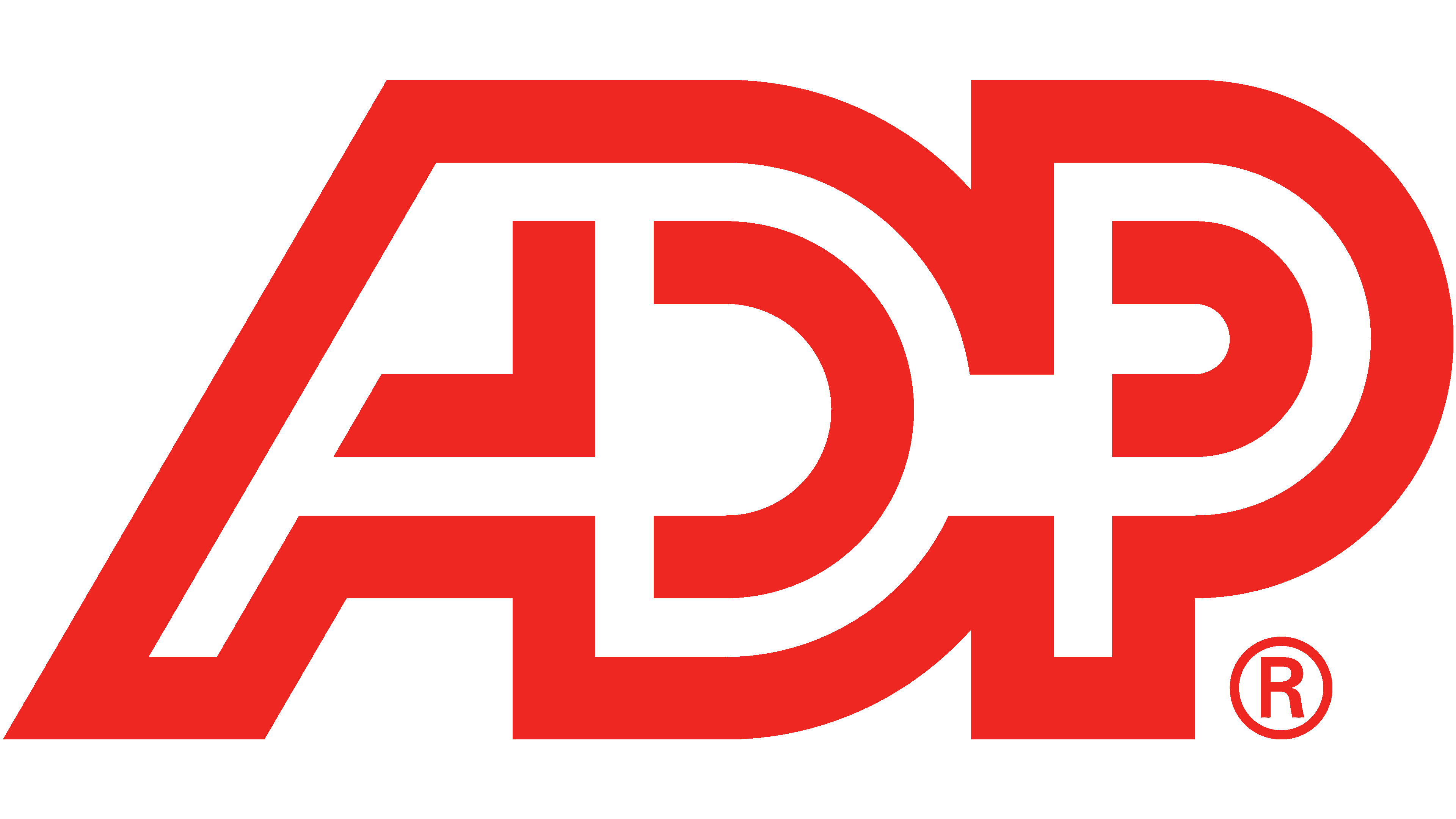 ADP, standing for Automatic Data Processing, is a global leader in HR management software and services. They offer a vast array of solutions tailored to businesses of all sizes, ranging from payroll to talent management, benefits administration, and HR outsourcing. With a legacy rooted in simplifying complex processes, ADP combines innovative technology with human expertise. Their platforms are designed to elevate the way businesses handle HR tasks, ensuring compliance and promoting efficiency. In the evolving world of workplace management, ADP remains a trusted partner for countless organizations worldwide.
Meaning and history
Automatic Data Processing, better known as ADP, traces its roots back to 1949 when Henry Taub founded the company in Paterson, New Jersey. Originally, it provided manual payroll processing services for businesses. As the company grew, it swiftly adapted to technological advancements, transitioning from manual to automated systems.
By the 1970s, ADP was on the forefront of computing, delivering payroll automation solutions for a growing client base. The company went public in 1961 and its presence expanded, serving not only the US but also businesses abroad. This global outreach was further strengthened by strategic acquisitions, allowing ADP to diversify its services beyond payroll.
Throughout the 1990s and into the 2000s, ADP cemented its place as a leader in Human Capital Management (HCM) solutions. They ventured into cloud computing, offering a suite of software-as-a-service (SaaS) products tailored for HR management tasks. This shift was emblematic of ADP's continuous evolution, always aligning with the latest tech trends.
Today, ADP's footprint is seen in over 140 countries, serving hundreds of thousands of businesses, from small startups to global giants. Their focus has broadened from mere payroll processing to encompass talent management, benefits, HR outsourcing, and analytics. Their journey from a small manual payroll service to a global HR software powerhouse illustrates their commitment to innovation and understanding the ever-changing needs of businesses.
1949 – Today
Based on the confirmed specifications, the depiction showcases three prominent alphabets, namely "ADP," intertwined to resemble an intricate emblem. This design is a harmonious amalgamation of linear, curved, and angular elements, incorporating diagonal patterns, sharp edges, and half-moon shapes. The emblematic name embodies the unity and coherence of the enterprise's various components, serving as a testament to its forward momentum and steadfast trustworthiness. This artistic representation not only captures the essence of the organization but also emphasizes its commitment to innovation, cohesion, and stability, standing out as a beacon of the company's vision and enduring legacy. Its composition reflects a blend of modern design and timeless elegance, ensuring the brand remains memorable and resonant.