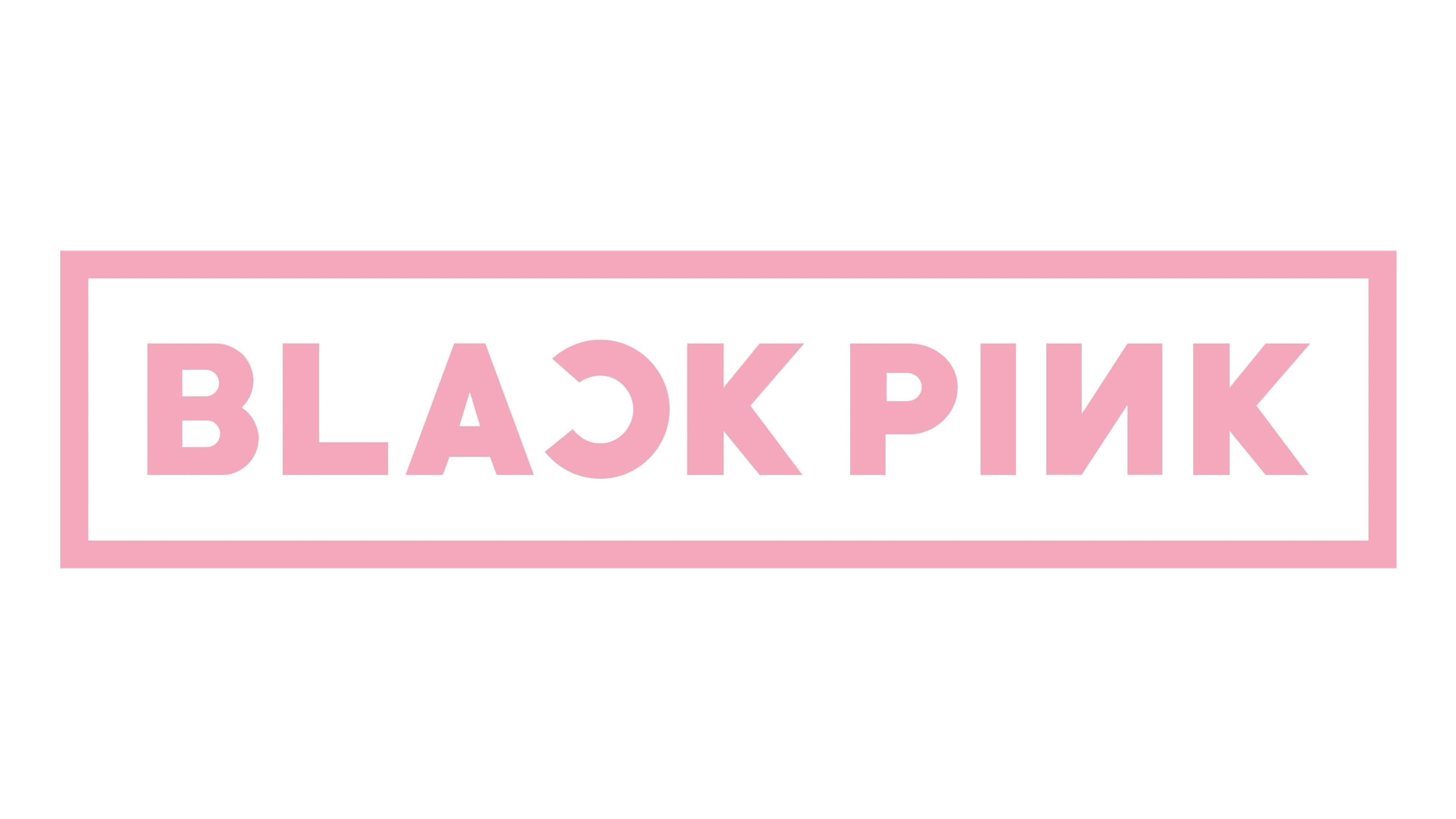 By downloading the BlackPink Logo PNG you agree to the Privacy Policy.
BlackPink is the most popular female K-pop group in the world. Just a few days after their debut, the group set a kind of record when it won the show Inkigayo, which was a major achievement for them. A month later, the group repeated its success. The group's YouTube channel is the second most subscribed to musician profiles. BlackPink clips regularly break records in terms of the number of views, and songs are at the top of various charts.
Meaning and History
South Korean girl group BlackPink was founded in 2016. The girls made their first debut in 2012, and in 2016, the group's members were confirmed by YG Entertainment. In August of the same year, BlackPink's promotion program was started. The band's first single album is Square One, which included Boombayah and Whistle songs and instantly climbed to the top of the World Digital Song Sales chart. The group's name includes a combination of conflicting colors (black and pink). Black is associated with something dark, while pink is associated with beauty and cheerfulness. The group declares that it's not enough to be just beautiful because talent is also valued.
What is BlackPink?

This is a Korean musical group. The members of the BlackPink group had to go through a difficult journey before they turned from music studio trainees to the idols of millions. Now, their work is loved all over the world, and every song becomes a hit.
2016 – Today
The band has a very simple, but with some interesting details logo. It is just the name of the bank written in uppercase letters. This is where the intriguing details are seen. First of all, the letter "A" does not have a horizontal line. Secondly, the letters "C" and "N" are flipped vertically. Such small details make very memorable and attractive logos. The name is framed with a border that has the same thickness as the letters themselves,  which creates a balanced and complete look. The whole emblem is done in light pink color, although variations with only black or black lettering and border combined with a pink background are also used.