DNC Logo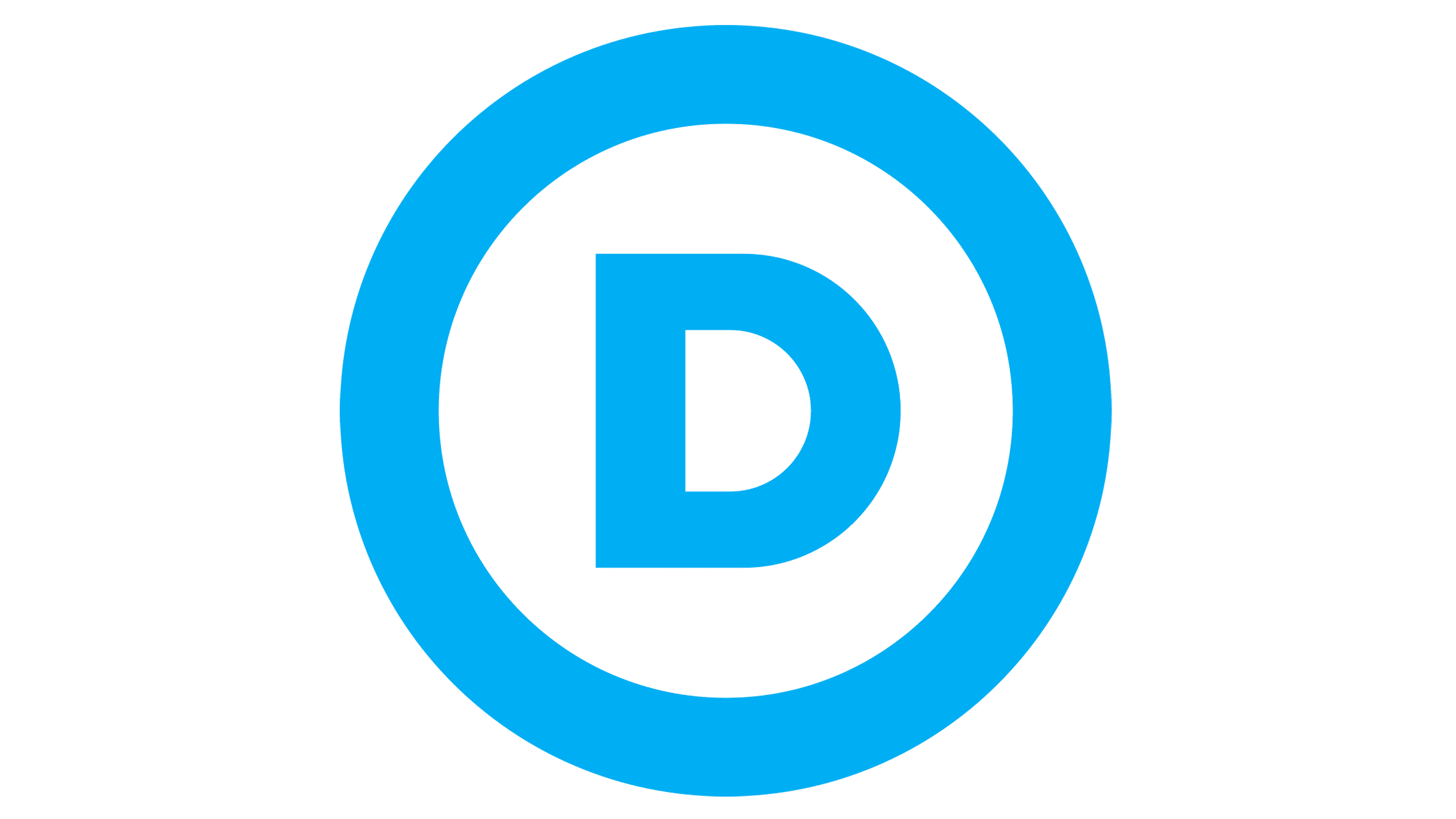 DNC, or Democratic National Committee, are the people who control the Democratic Part of America. That's the level where all the important decisions are made and plans are laid out, including the plans of electing a president and members of the parliament. It usually holds a number of most influential and esteemed democrats.
Meaning and History
DNC was first assembled in 1848 by the Democratic Convention – the place where democrats from all over America decide upon the things that the party should undertake. Those were the spring years for the democrats – the party has only been started 20 years prior. Since then, the Committee is assembled near each year.
What is DNC?
DNC, or Democratic National Committee, is a political organization in the United States. It serves as the governing body for the Democratic Party, responsible for promoting its platform, supporting candidates, and organizing the party's national conventions. The DNC plays a crucial role in shaping Democratic policies and coordinating electoral strategies at the national level.
2010 – today
DNC has only had one logo yet. When the democrats introduced the new logo – the azure letter 'D' inside a thick ring of the same color – back in 2010, this same emblem was embraced by the committee itself.
They have used the donkey of the party on occasions, but it's not really eligible or a valuable addition to the aesthetic of these gatherings, so they didn't really use it officially.
Emblem and Symbol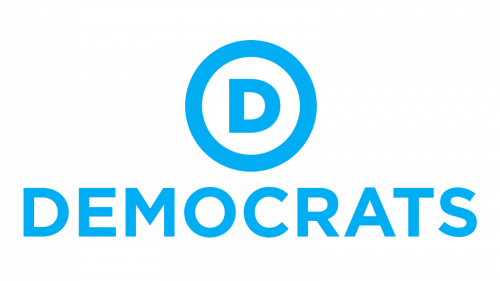 The committee is usually associated with the symbol of the party itself. It is used to represent the Democratic Party as a whole, and since the committee is part of it, they are usually represented by the logo of the party itself. Now, you can sometime see the new 'kicking donkey' emblem associated with the committee.