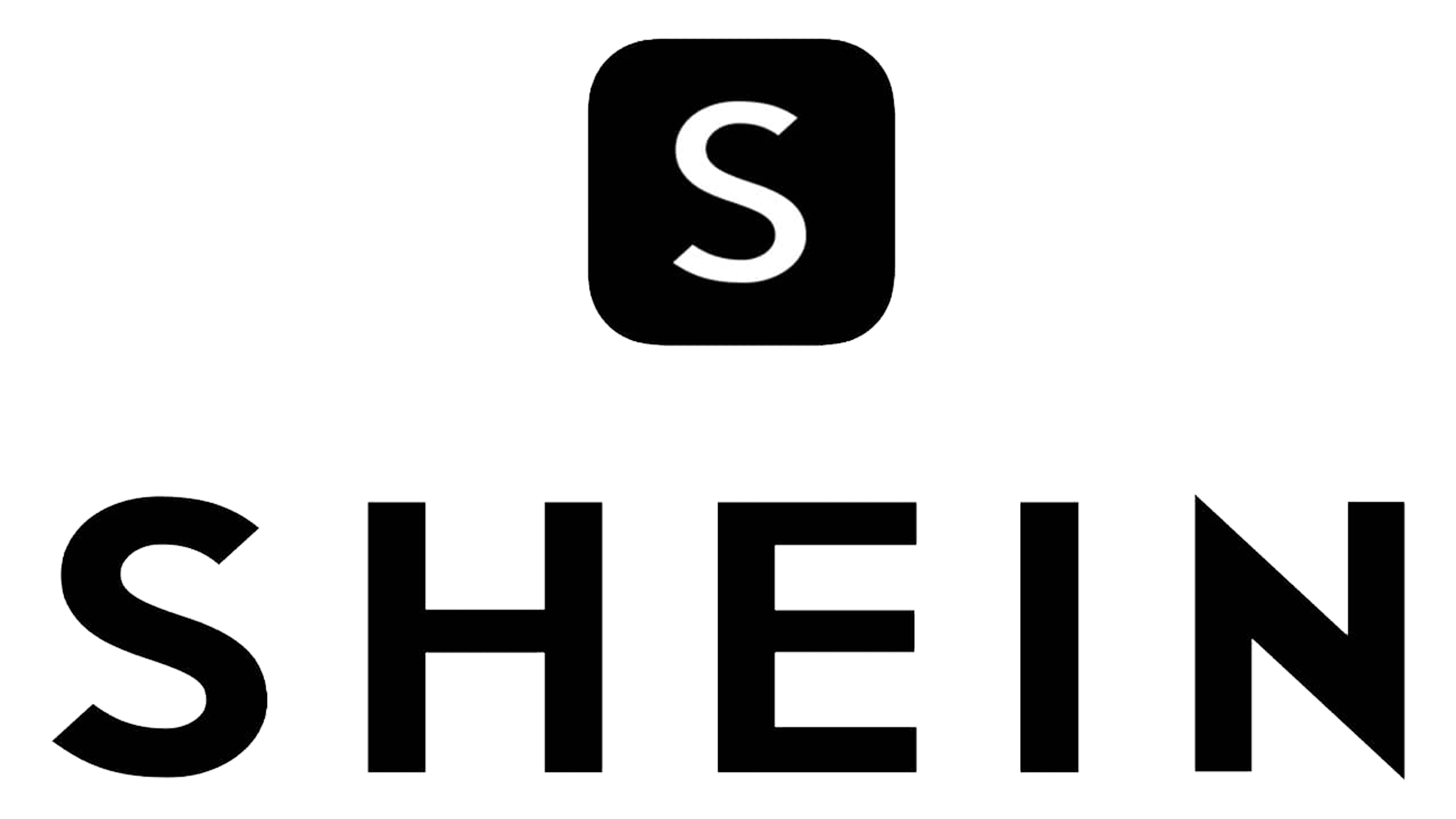 Shein is one of the largest online clothing retailers, covering more than 220 countries and regions around the world, specializing in the sale of women's, men's, and children's clothing, shoes, accessories, and home goods. It has customers in Europe, America, Australia, and the Middle East. Customers can purchase goods both on the official website and through an application. The company owns three warehouses: in Europe, China, and the USA.
Meaning and History
The fundamentals of the SHEIN store were set in 2008 when the website Zzkko.com was created. It sold women's clothing aimed at American buyers. Xu later renamed his platform SheInSide and narrowed the range to selling wedding dresses, but in 2012, he returned to a wider assortment of goods. In 2014, SheInSide began to form its own supply chain system, becoming a fully integrated retailer. A year later, the company shortened its name to SHEIN, making it more memorable and easier for buyers to find.
What is Shein?
Shein is an international e-commerce platform that sells clothing, shoes, and accessories directly to private buyers around the world. The company is owned by ZOETOP Limited (Hong Kong).
2015 – Today
Although the logo of a well-known brand is not unique because it simply has the name of the company, it looks classic and reflects the good taste of the designers. The black letters have clean straight lines and corners. The ends of the letter "S" are cut at a diagonal, while the two ends of the "N" are sharp. All the letters are uppercase and widely spaced apart. All these little details give a feel of professionalism and show the thought that the designers put into the logo and, assumingly, into all the goods the brand sells.