Kubernetes Logo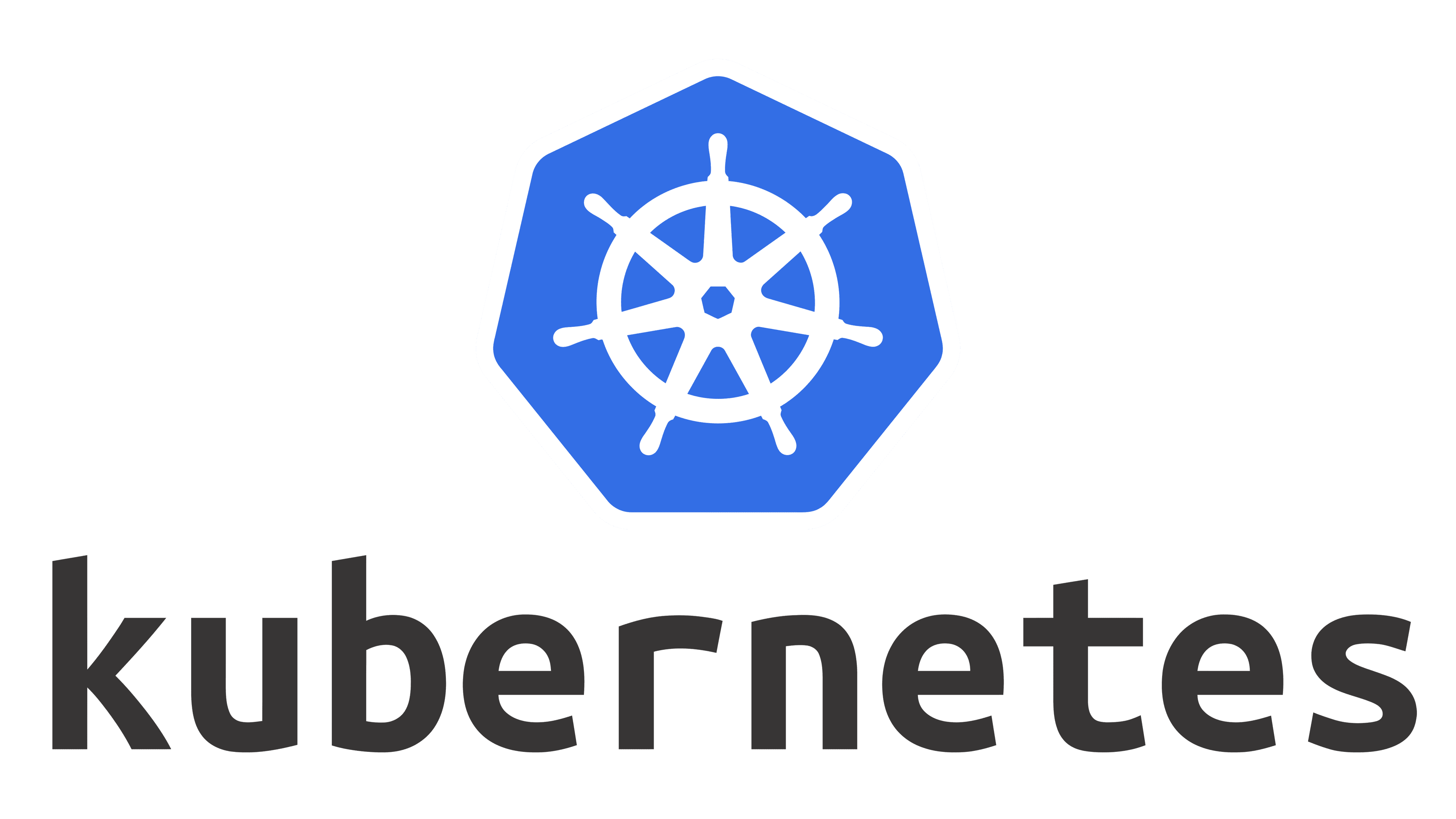 By downloading the Kubernetes Logo PNG you agree to the Privacy Policy.
Kubernetes is a portable, extensible, open source platform for managing containerized workloads and services that facilitates both declarative configuration and automation. The platform has a large, rapidly growing ecosystem. Kubernetes services, support and tools are widely available.
"What is a curious fact about Kubernetes?
The name Kybernetes comes from the Greek, which means helmsman or navigator. Google discovered the Kubernetes source code in 2014. Kubernetes is based on Google's decades of experience with large-scale workloads, combined with best-in-class community ideas and practices."
Meaning and History
Kubernetes (from ancient Greek κυβερνήτης — "man at the helm", "helmsman", the numeronym K8s is also often used). Consequently, it it immediately becomes clear why the Kubernetes logo is a white steering wheel on a blue background. The marine theme is also traced in the very essence of this platform. For example, it supports the main containerization technologies, including Docker, rkt, and support for hardware virtualization technologies is also possible.
The seven spokes on the wheel of the Kubernetes logo are a reference to the codename Project 7, which was related to Borg. the fact of the matter is, many of the leading participants of the Kubernetes project previously worked on Borg.
Font and Color
The logo has two main colors: white (image color) and blue (background color). The blue color means loyalty, trust, honesty, tact, care, reliability, responsibility, conservatism, perseverance, striving for the ideal, orderliness, authority, devotion, thoughtfulness, calmness, pacification.
The blue has priority for IT companies. The choice of the blue palette means the desire of these companies to relieve emotional stress among people who are stressed due to the emergence of new technologies. The blue logo put at their ease those who have a real fear of technology in general.