Stanford University Logo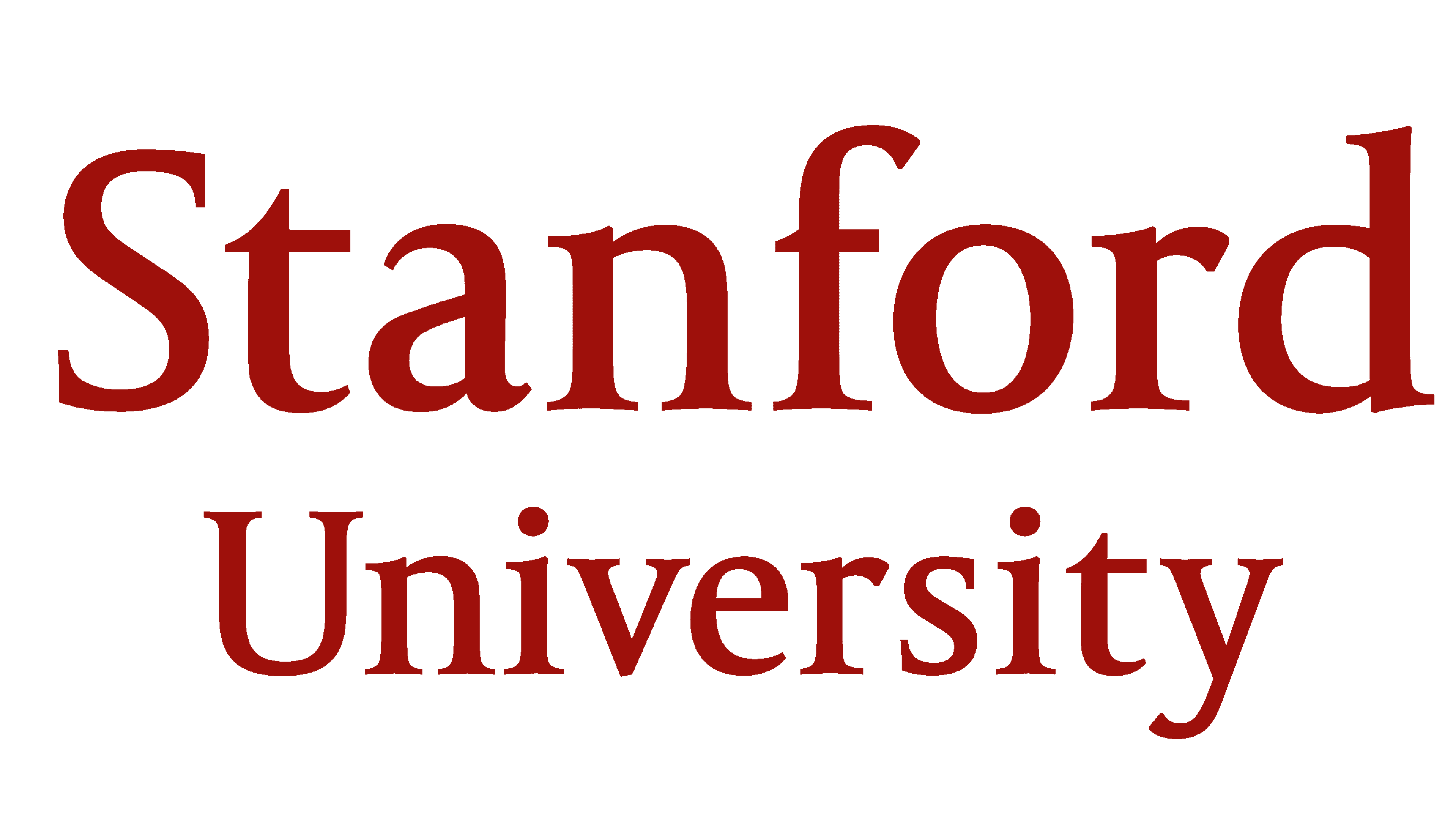 By downloading the Stanford University Logo PNG you agree to the Privacy Policy.
Stanford University, much more commonly referred to simply as Stanford, is one of the most respected universities in the world. The university is located in the city of Palo Alto, near San Francisco. The university can be called the center of the famous Silicon Valley. Stanford is considered the second most popular university in the United States after Harvard, annually accepting about 5 – 7% of all applicants.
Meaning and History
The university was founded in 1885. That year, ex-governor of California, and part-time railroad industrialist Leland Stanford and his wife Jane established an educational institution in memory of their son, who passed away in 1884 at the age of 15.
What is Stanford University?

Founded in 1885, Stanford University is an internationally renowned private research university in the USA. Since its foundation, the educational institution has a clear practical and entrepreneurial focus.
2005 -2012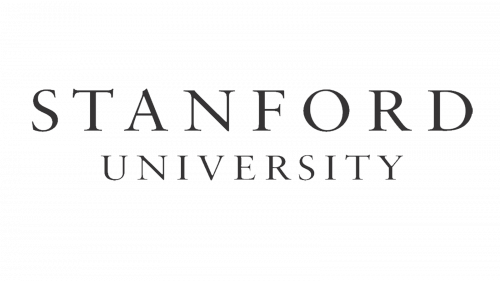 The logo of the university was a quite simple text-based logo. On the top line, the word "Stanford" is hand-written in dark gray color. The word "University" is written underneath and has a smaller and thinner font in comparison to the upper line. All the letters are capitalized and widely spaced, especially the upper line. The typeface resembles the Sabon font.
2012 – Today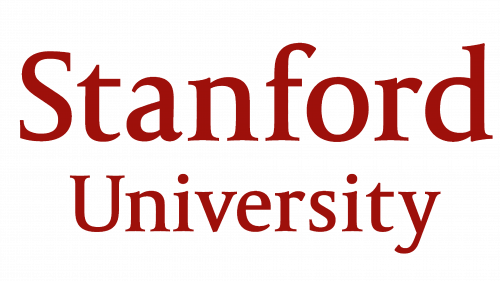 The updated logo kept the same concept. The upper line has "Stanford" written in a thicker and larger font, while "University" is written underneath and looks smaller. The font color was changed to crimson and only the first letters are capitalized. Sometimes, a large crimson letter "S" with a dark green/white Redwood tree with a white outline in front of the letter is used as the emblem or in combination with the university name. The letter itself has a thin white followed by a crimson outline.