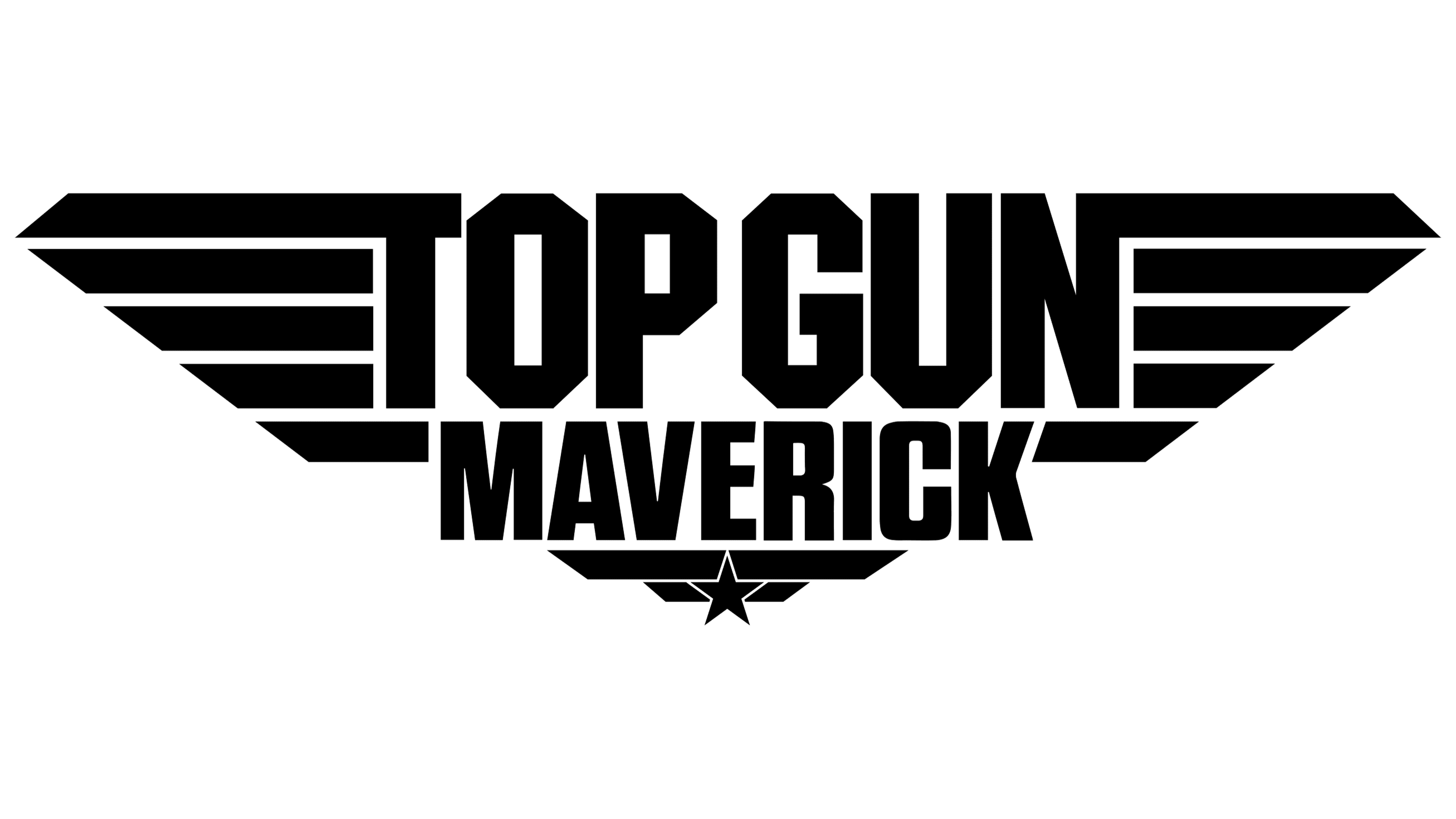 Top Gun is an American action movie, released in 1986. It was directed by Tony Scott and developed by Don Simpson and Jerry Bruckheimer, while the scenario writers were Jim Cash in partnership and Jack Epps Jr. Despite its initial mixed ratings, the film got nationwide popularity and commercial success, raising $357 million against its costs of around $15 million. Its main actors, Tom Cruise, Kelly McGillis, Val Kilmer, Anthony Edwards, and Tom Skerrit, made their career breakthroughs after this film. Top Gun secured its celebrity throughout the years to come, earning an Academy Award, Golden Globe, and other rewards. In May 2022, Top Gun has gotten a sequel named Top Gun: Maverick
Meaning and history
The concept of the movie came to Simpson and Bruckheimer in 1983 after they read a California magazine issue, describing the daily routine of jet pilots in NAS Miramar, commonly known as 'Fightertown USA'. They employed Jim Cash and Jack Epps Jr., to pen the plot, and after several dramatic updates, it was done.
The plot describes the story of a US Lieutenant Pete "Maverick" Mitchell soldering with a naval flight officer Nick "Goose" Bradshaw at the USS Enterprise, located in the Indian Ocean. During an exercise flight in F-14A Tomcat, the partners meet two enemy MiG-28s and choose to intercept them. While completing the interception pattern, Maverick strikes one of the opponent jets with a missile, and destroys the other one, just before it stroke Maverick's wingman, Cougar. After this, Maverick and Goose are relocated to Top Gun, the Naval Fighter Weapons School at NAS Miramar, where the further story continues.
What is Top Gun?
Top Gun is an American action movie describing the story of US Aviation Lieutenant Pete "Maverick" Mitchell, played by Tom Cruise. The initial film was ready in 1986 as a movie spread by Paramount Pictures. Tony Scott became its director, and its producers were Don Simpson and Jerry Bruckheimer. The scenario authors were Jim Cash and Jack Epps Jr. The movie earned huge popularity, raising $357 million with a funding of just $15 million. In 2022, the movie was followed by a sequel called Top Gun: Maverick.
1986 – 2022
The initial movie logo displayed the nameplate in a heavy uppercase typeface. The initial letter 't' and the last letter 'n' have long lines coming from their upper tips and each covering three red bars, based one above another and getting shorter from the upper to the lower one. At the bottom, two bars have received tilted ends. The whole logo looks like two widespread wings made of steel. This logotype was utilized not solely to market the movie in the 80s, but also to introduce the 2013 IMAX version.
2022 – today
The sequel 'Maverick' has a poster with a black logo, made primarily on the earliest variant. The brand designers represented the nameplate in the identical typeface as previously, but the sidebars became shorter. They stood one above another, smoothly going to the word 'Maverick', surrounded by two small bars. Below the word, they drew a tiny image of a star with two widespread wings.
Color
The 1986 nameplate is painted dark gray, reflecting the military mood of the original movie. It also has horizontal red lines on the sides. In contrast, the foremost logotype is painted fully black, which perfectly fits the background of Tom Cruise standing at the sunset and several footages from the movie, in which the coloring is mostly yellow.
Font
Both wordmarks use a heavy uppercase typeface with angular sans-serif letterforms and tiny gaps among them. The letters haven't got any rounded lines at all, and it adds some pathos to the nameplate.