Beefeater Logo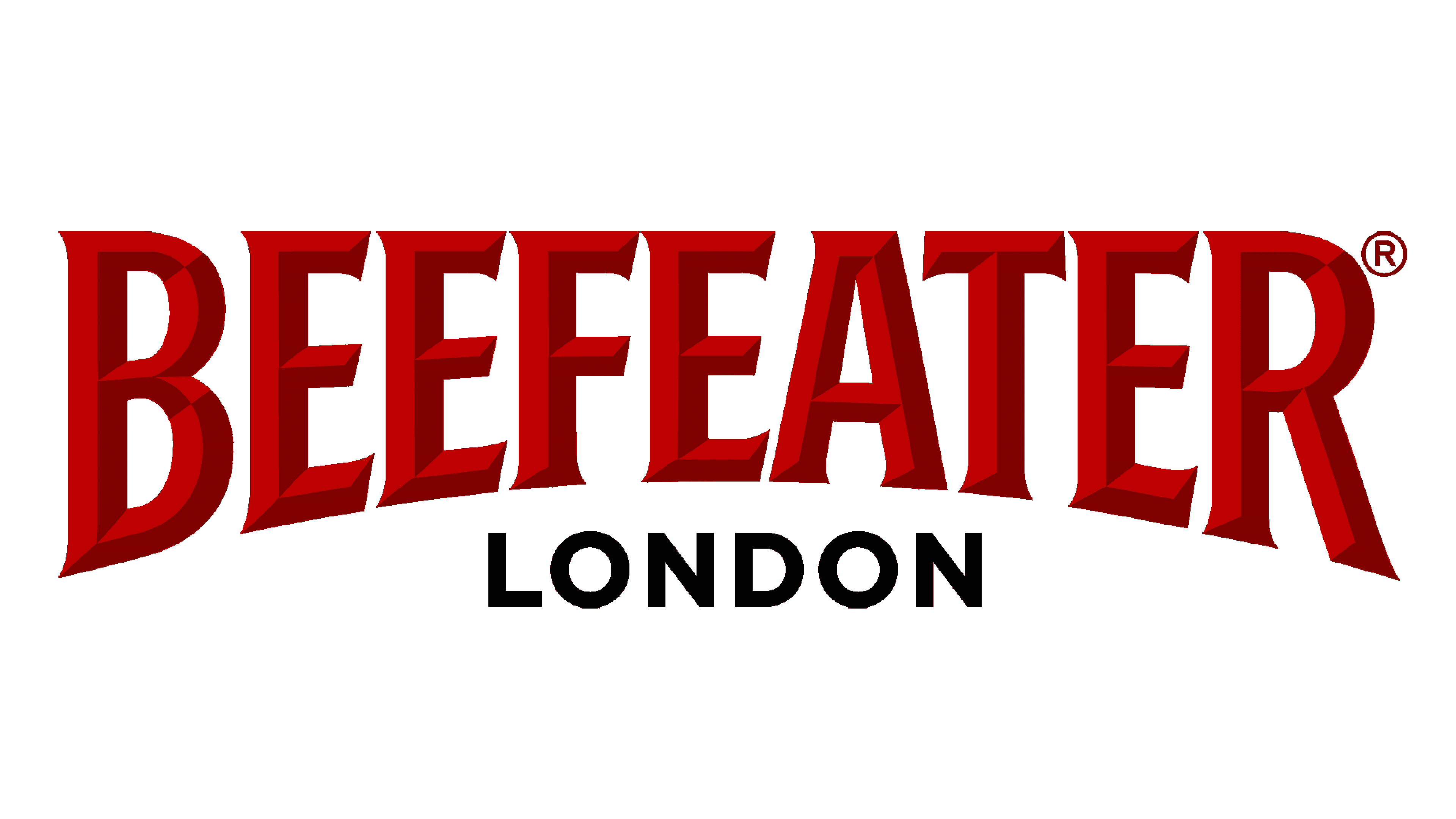 By downloading the Beefeater Logo PNG you agree to the Privacy Policy.
Beefeater is a celebrated brand of gin from London, Great Britain. It's one of the oldest-surviving names in the alcohol industry of the United Kingdom. They are mostly using just juniper as flavoring, which means it's rather clear and 'classic'. At the moment, it's owned by the French company Pernod Ricard.
Meaning and History
This particular brand of gin came into being in 1876 in a London-based distillery owned by one James Borrough. It always was a sort of iconic London gin, both from the history and the design, including the name. The name actually refers to the Beefeaters – the royal guards in the Tower of London.
What is Beefeater?
Beefeater is a renowned British gin brand known for its distinctive flavor and quality. Established in 1863, it has become an iconic name in the gin industry, offering a classic London dry gin that blends botanicals to create a smooth and aromatic spirit.
2005 – today
The current branding uses a simple logo that mostly just displays the drink's name in big and glamorous letters. They are big blocky serifs with a curve in their bottoms (making up an arch in the process). The coloring is mostly deep red, after the uniform of the Tower Guards, as well as an iconic London color as a whole.
Emblem and Symbol
The additional elements usually include the word 'London' in black plain letters right below, as well as a Guardsman depicted in full height. The former is used primarily for official emblems, while the latter is used on the bottles for labeling. The only part present everywhere is only the 'Beefeater' word.