AOL Mail Logo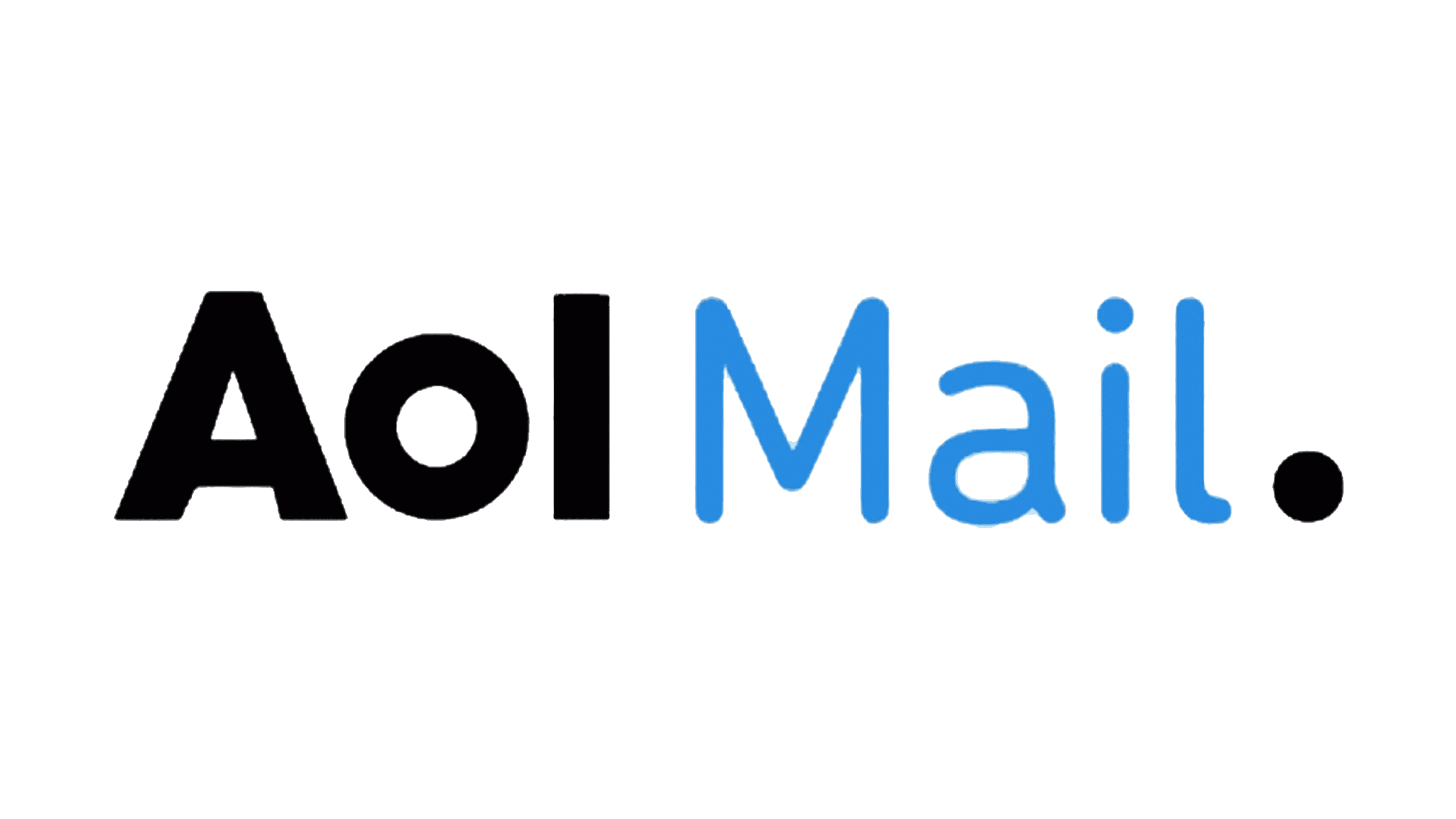 AOL Mail is one of the most recognizable email services in the world, used by many people around the world. Actually, the email service has over 20 million users, according to AOL, which may not seem like much compared to the hundreds of millions of users of Gmail, Yahoo Mail, and others, but it still makes AOL one of the largest email providers on the planet.
Meaning and History
In 2004, AOL launched a beta version of a free email client called AOL Mail on the Web. When developing the brand, the owner thought about changing the name, which he did not like. He approached this non-trivially and had people propose new names, after which he immediately refused the proposed options, choosing his own – America Online with the abbreviation AOL. Case sought to bring the people of the United States online. This was his main goal, so he promoted this idea among employees and not in vain. It later became a division of Verizon Communications.
What is AOL Mail?
AOL Mail is free spam and virus-protected online email service with unlimited storage. No matter the changes in this company, AOL will remain in people's memory as the company that actually brought America online and not simply made big promises.
2006 – 2009
The logo consisted of a central geometric element with "AOL" written on the left and "Mail" on the other side. The color palette included several shades of light blue and white. A darker blue word "AOL" had a simple, yet bold, typeface that had rounded ends and corners. The word "Mail" was written in lowercase letters, but the font was larger than for the acronym. The typeface was also different and the letters were more delicate. The geometric figure included a sphere in the center of a triangle with rounded corners and white accents for a 3D effect. It was pointing towards "Mail". The sphere had a white circle around it, so the larger triangle was broken into three triangle-like figures. Despite the fact that both words were written using different styles, a cohesive color palette along with rounded elements made it look like one whole.
2009 – Today
An updated version of the logo featured a new bold color – black. There was no geometric figure in the center. Instead, the words were separated by color. "Aol" was done in black using a bold sans-serif typeface. Only the first letter was capitalized. The word "Mail" followed right after. Similar to the original logo, it was done using a thinner font. This time, though, the first letter was capitalized and both words were the same height. The second word was done in a light blue color. There was an additional element. It was an enlarged black dot placed after the "Mail", which balanced out the black on the left and made the picture look complete.