Embry-Riddle Aeronautical University Logo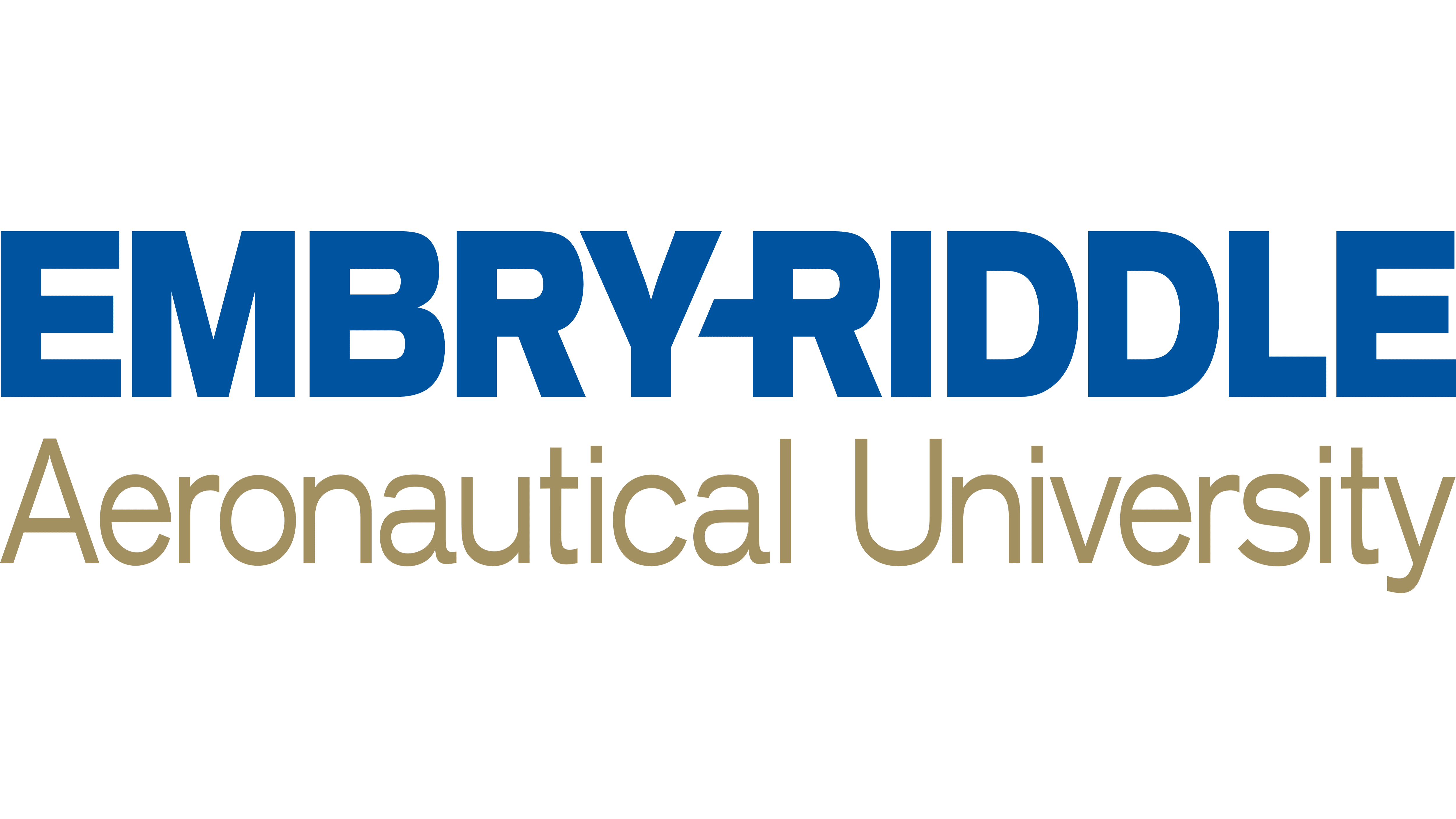 By downloading the Embry-Riddle Aeronautical University Logo PNG you agree to the Privacy Policy.
With the rise of aviation and space technologies, it became necessary to establish a university which would examine the aviation and space. Embry-Riddle Aeronautical University (ERAU) fulfills this role. Its chief branches base in the cities of Daytona, state Florida, and Prescott, Arizona.
Meaning and History
The university was grown from the flying school, where the aviators and airplane engineers studied. It was founded first time in 1926 and then re-founded in 1939 by one Embry Riddle. After a line of events, the school first received the status of organization in 1959, and then in 1968 gained the status of aeronautical university.
What is Embry-Riddle Aeronautical University?
Embry-Riddle Aeronautical University is a renowned institution specializing in aviation and aerospace education. It offers a range of degree programs and training in fields such as piloting, engineering, and aviation management.
1968 – Today
The need to design the logotype or seal appeared with the receiving of the university status by the Embry Riddle organization in 1968.
The university uses its seal as the logotype. It represents the name of the university, written over the circle, and placed on the bright blue line which lies over the entire seal. Deeper in the logo, we can see the graceful eagle spreading its wings. Above it, there is the year of foundation. This bird is drawn on the background with a white sun.
Emblem and Symbol
There are many unused or secondary versions of the ERAU's logo. For example, in social media, the university uses the simple emblem of a blue eagle on the white color. Also, you can find many versions of the seal in different color palettes and with different eagles.